Oliver Heldens sets the groove in motion with first original of 2021, 'Never Look Back' featuring Syd Silvair – Dancing Astronaut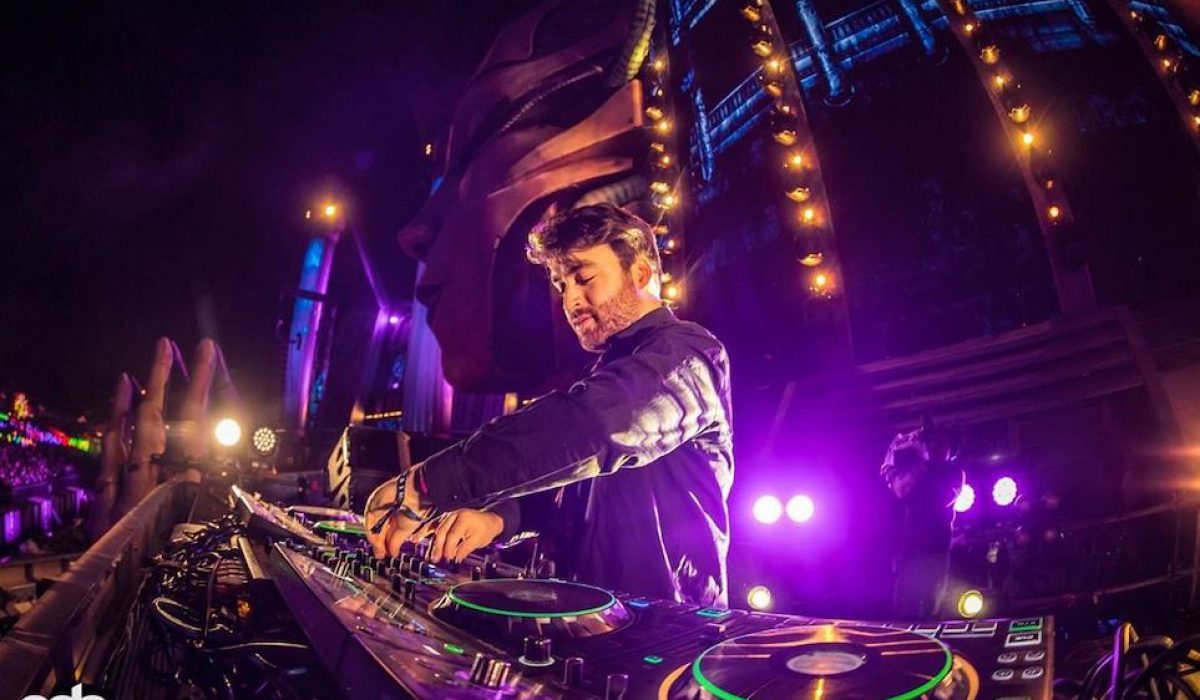 by: Austria Masim

Feb 23, 2021

Oliver Heldens ushers in his first original release of the year under his main banner with new single, "Never Look Back," featuring Syd Silvair. The latest Heldeep output comes bundled with two previously released tracks including "Set Me Free," with MAX and Party Pupils, as well as "Freedom for my People," with Shungudzo.
Carrying Heldens' signature production charm and grooves, "Never Look Back" sets Silvair's mesmerizing vocals atop melodious basslines. The single, originally meant for world-renowned pop-star Britney Spears, first aired at Heldens' Room Service Festival set in 2020 where he performed on a boat in Amsterdam. Sharing to social media, the Dutch-house producer stated,
"Finally out now! Really happy with this one ??? This was supposed to be a collab w Britney Spears #FreeBritney ?, but the OG singer/songwriter, Syd Silvair, sounds super cool 2!?I hope you like it :)"
"Never Look Back" follows Heldens' remix of Glass Animals' "Heat Waves," as well as his remix Above & Beyond's all-time trance classic, "Thing Called Love," featuring Richard Bedford.
Listen to Oliver Heldens "Never Look Back," featuring Syd Silvair below.
Featured image: aLIVE Coverage
Categories: Music