Poylow & Britt Lari – Nightmare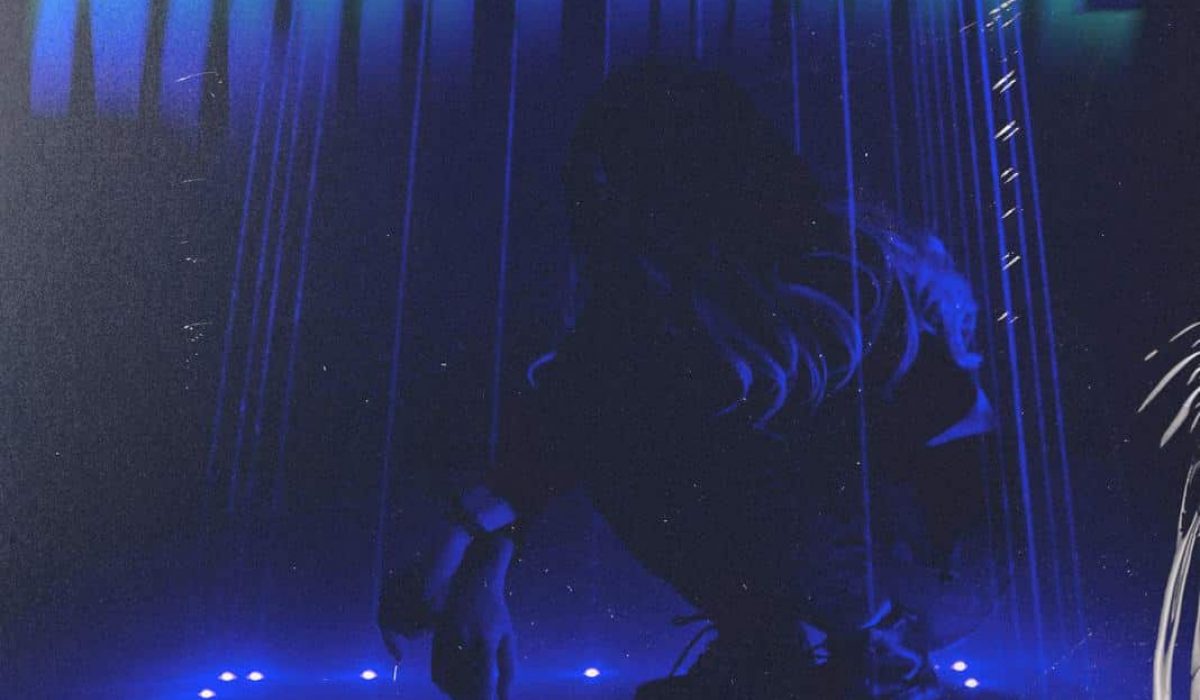 Sometimes, a track just takes you by storm and leaves you wondering what just happened a couple of minutes later. Poylow and Britt Lari's collaboration 'Nightmare' does just that.
With a banging slap house beat and catchy vocals, it's over before you know it and makes you press play all over again. The French producer and Peruvian (LA-based) singer deliver us a high quality, high-paced dance tune ready for club floors and radios alike!
Poylow & Britt Lari – Nightmare
Lyrics
Hear my voice 
In your head
Got you playing in my game 
Stranded and alone 
Make a choice 
In your bed 
Got me taking all the blame 
Heart just like a stone now 
Beg me to stay 
Cause I want you to pay 
For the bad things 
You like 
Don't look away 
There's no reason to say 
I have mood swings 
I won't lie 
Baby I'm nightmare 
I don't have no hope 
Tell you I might care 
Let go of the rope 
Yeah I'm a nightmare 
I don't have no hope 
Tell you I might care 
But baby, baby I'm a nightmare 
Let you fall 
Down we go 
Promise you that I'll be nice 
Slide into my hell 
Take it all 
Now you know 
Light the fire your eyes
Let me hear you yell now  
Beg me to stay 
Cause I want you to pay 
For the bad things 
You like 
Don't look away 
There's no reason to say 
I have mood swings 
I won't lie 
Baby I'm nightmare 
I don't have no hope 
Tell you I might care 
Let go of the rope 
Yeah I'm a nightmare 
I don't have no hope 
Tell you I might care 
But baby, baby I'm a nightmare 
Baby I'm a nightmare 
Baby I'm a nightmare 
Baby I'm a nightmare 
Baby I'm a nightmare 
Hear my voice 
In your head
Got you playing in my game 
Stranded and alone 
Make a choice 
In your bed 
Got me taking all the blame 
Heart just like a stone now