[PREMIERE] Gammer & Henry Fong Get Hype In New Single, "The Feeling"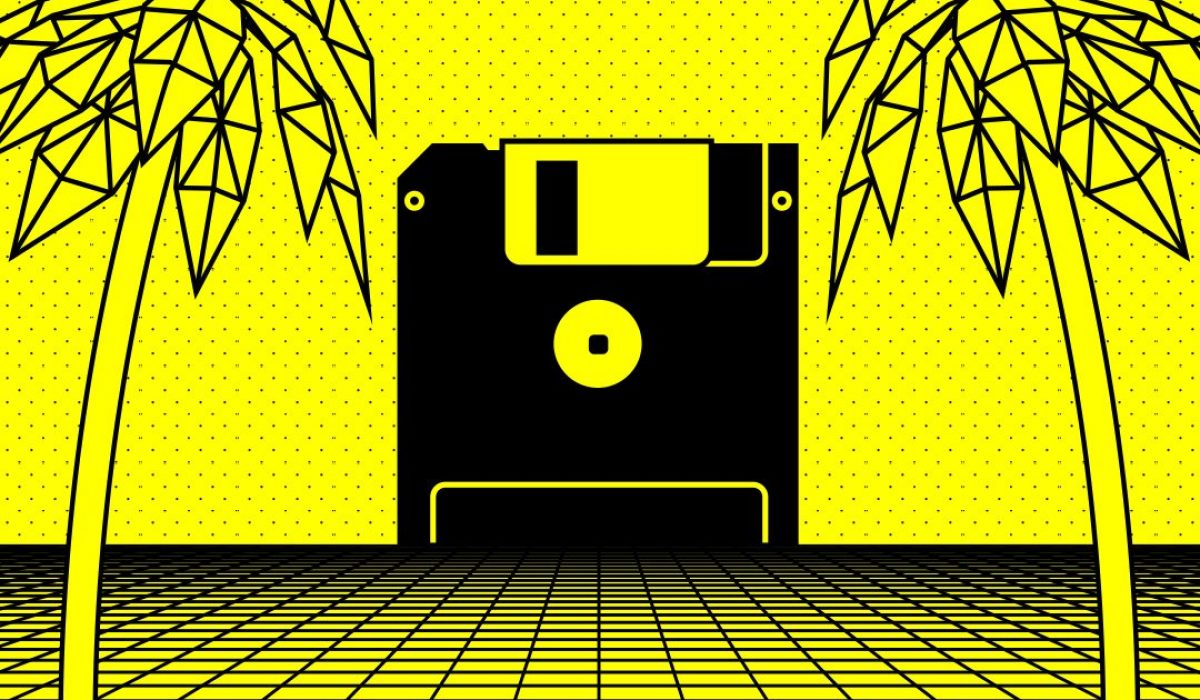 Both Gammer and Henry Fong know what it means to go hard, and the two of the team up on their first-ever collaboration for an epic hardcore tune called, "The Feeling," out now on Dim Mak.
Starting things off with some euphoric synths and a breakbeat rhythm, it quickly transitions into a wild hardcore drop with screeching synths and an unstoppable pace. There's no deeper meaning to be found within "The Feeling," just a balls to the wall party tune that's meant to get you moving and jumping.
"I've been a huge fan of Henry ever since I first heard his 'Mi Gente' remix. Working with him has been amazing. I'd been trying to finish this track for ages and immediately when he got on and added his magic of distinctive old school pianos and fast paced house drums I knew it was right. 'The Feeling' is exactly that for me, a song to smile with." – Gammer
"I've been a fan of Gammer's music career for so long, and to have the opportunity to make a track with him was such an honor. I'm so happy with how this one came out, and I think all Henry Fong and Gammer fans will love this one!" – Henry Fong
Check it out below!