Psyched3lic Releases Absolute Headbanger Titled 'Hypnotize'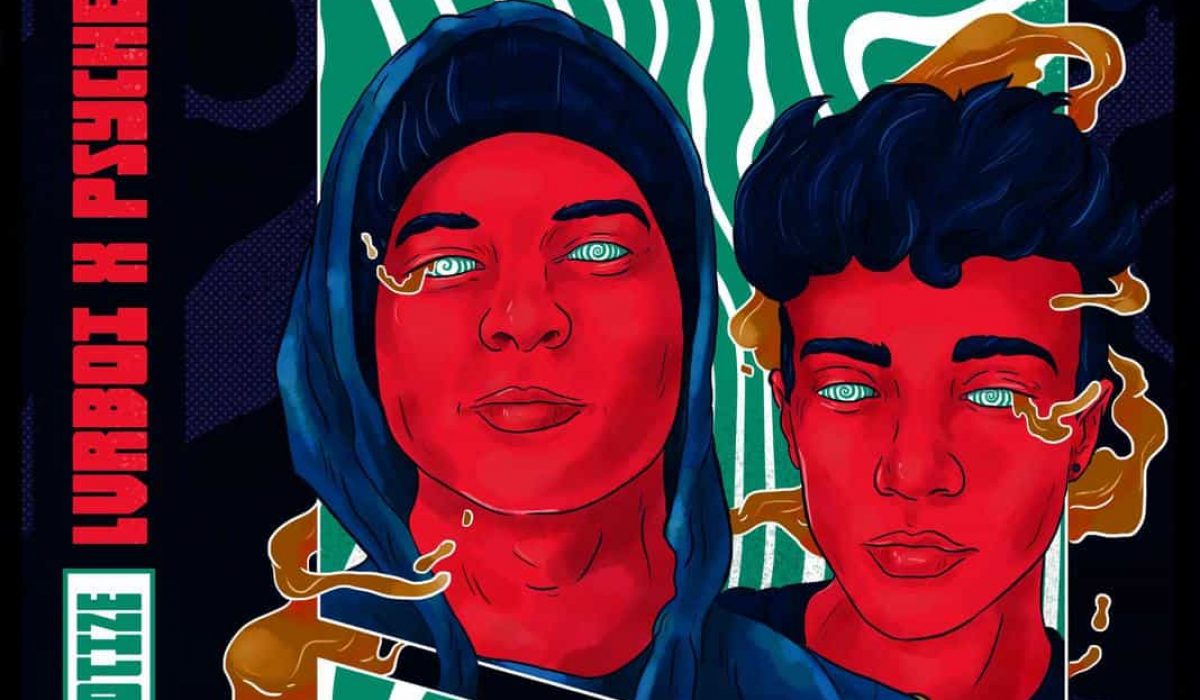 Psyched3lic is a rising EDM artist who released his first full album (The 6th Sense) at age 16. Before and after The 6th Sense, Psyched3lic produced several singles and has an EP underway to be released in the near future. In his most recent single and collaboration with Lvrboi, Hypnotize, a Dubstep concept was generated that you'd be unlikely to forget.
In Hypnotize, Psyched3lic wanted to bring in the melodic side of his musical spectrum to pair it with Lvrboi's hardcore Dubstep expertise.
Psyched3lic constantly strives to produce new combinations of sounds unlike what's currently being done in EDM today. His goal is to bring his message to the world through his music. His message is one that encourages expansion of mind, devotion and credit to God and living up to your full potential in life.
To find out more about Psyched3lic's latest releases, visit his website at https://psyched3lic.com.
For collaborations and inquiries, Psyched3lic can be contacted at Pscyched3licOfficial@gmail.com.
Follow Psyched3lic:
Soundcloud: https://soundcloud.com/user-960586548
Spotify: https://open.spotify.com/artist/0i7L2N2KGWa82KmL2YExHn.