RIOT Drop New Single "Down With Your Love" On Slander's Gud Vibrations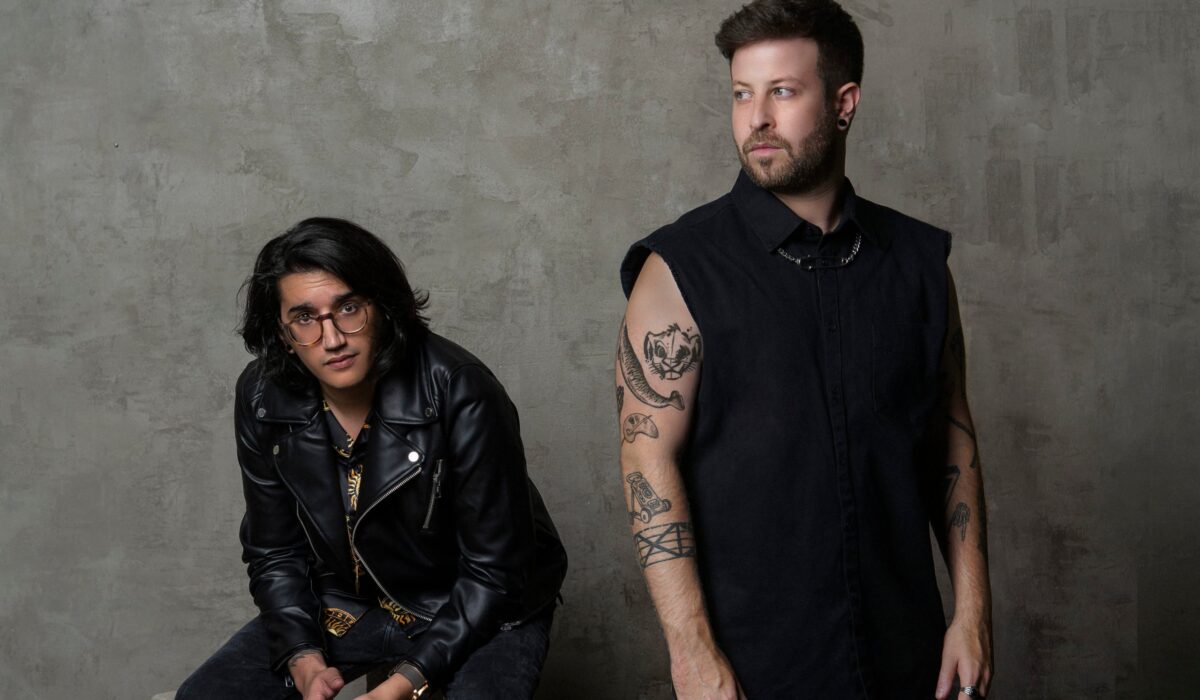 With every RIOT release, the duo proves again that they cannot be held down. Their consistency is one of their strongest assets, and they seem to have an unending supply of hard tracks to put out or come up with.
"Down With Your Love," out now on Gud Vibrations, harnesses everything great about a RIOT track, from orchestral and songwriting elements to bass and synth arrangements and more. The drops aside, the most unique parts of the track come from the intro and bridge, smooth, groovy melodic sections that give you a bit of a breather from the insanity. But it also shows off a different production side to the duo, something we'd love to see them develop into something bigger in the future.
For now, you can listen to "Down With Your Love" right now below.