Seven Lions' '1999 EP' is a one-way ticket back in time – Dancing Astronaut Seven Lions' '1999 EP' is a one-way ticket back in time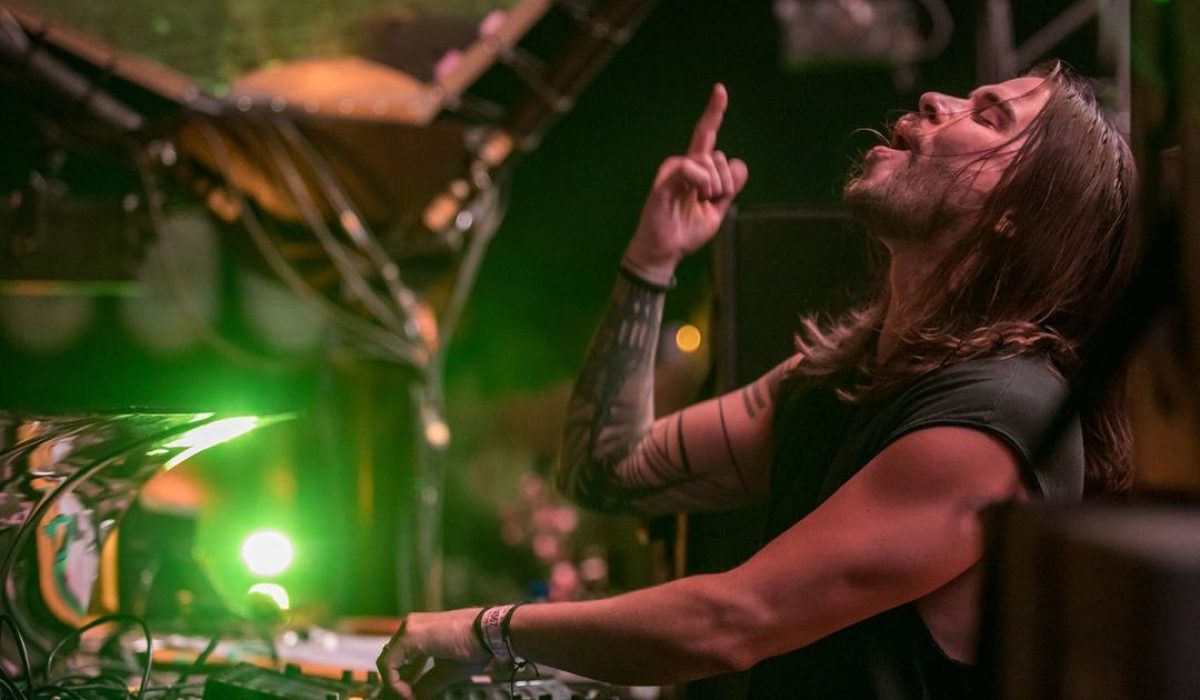 by: Rachel Narozniak

Feb 5, 2021

While most have been trying to forget 2020, Seven Lions has been casting backward glances at the year 1999 in an effort to evoke the classic trance sound of a time 22 years in the rearview on some of his time-honored hits. The time machine whirred into gear with the EP's debut single, a '1999' conversion of the Ophelia Records governor's October 2016 matchup with Illenium, Said the Sky, and Haliene, "Rush Over Me." The concept-driven remake sent waves through the electronic circuit following its January 22 drop date, leaving listeners lusting for more Seven Lions material. Fortunately, they didn't have to wait long.
A triplet consisting of "Worlds Apart" (2014), "Days To Come" (2012), and "Higher Love"(2017) completes the 1999 EP package, affording fans a unique opportunity to relive some of the songs that have shaped their electronic music fandom—with a twist. Seven Lions reflected on his motives to reconfigure four of his catalog staples, stating,
"2020 was a strange and honestly really demotivating year for me. I was having a hard time feeling inspired and creative in the studio so I decided to just do some musical therapy and make old-school trance remixes of some of my older tracks. I had a great time making these songs. They have a nostalgic vibe for me and it made me remember how much I love the process of making music, especially with zero expectations."
It's hard to imagine that the 1999 EP won't also serve as "musical therapy" for listeners, and, arriving courtesy of Ophelia, it's now available in full below.
Featured image: Alive Coverage
Categories: Music