Snyder Reveals Debut 10 Track Album "In The Dark"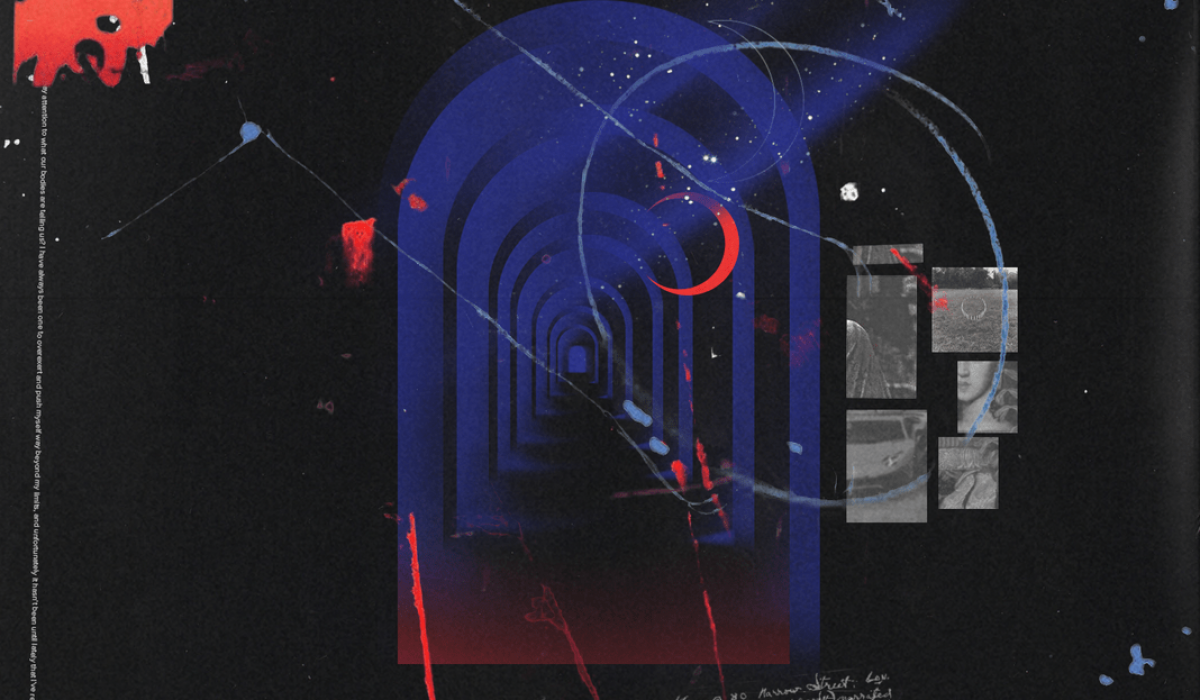 Multi-faceted US-based producer/DJ/artist Snyder releases his long-awaited full-length album, In The Dark. His 10-track debut artist album, which is comprised of several previously released singles, is full of sundry material and boasts vocal features from 24hrs, 51b, Dre of the East, Danielle Goz, Mike Eakins, and Northside Rocky. See the full In The Dark track listing, below. Nearly two years in the making, In The Dark is a work of art, which is further proof of Snyder's eclectic style, sonic precision, and a true testament to his artistic diversity.  
In the months leading up to the much-anticipated release of his debut LP, Snyder's singles from the album have already amassed nearly 1 million streams on Spotify alone. As an independent artist, Snyder has been climbing the electronic dance music (EDM) circuit for quite some time. Successfully making strides and leaving his mark, Snyder has meticulously been releasing original material with coinciding videos and accompanying visualizers, even more well-executed than most label-signed acts. 
Adapting to a new normal is something that the entire world has been experiencing together. Even through these trying times, Snyder was still eager to release music, and even performed at virtual music festivals such as Matoma's Alone Together. The event, which was powered by Bumble, and aired on the notable Proximity channel, is where Snyder first debuted his single "Fire" featuring 24hrs. 
Snyder In The Dark Full Album Track Listing: 
Fire (ft. 24hrs)

Petty (ft. Dre of the East)

Motions (ft. Danielle Goz)

Thunda (ft. 51b)

Lost (ft. Mike Eakins)

Love (ft. 51b)

Petrified (ft. 51b)

Narcissist (ft. Dre of the East)

 Your Love (ft. Northside Rocky)

 Petty (Extended Version)
"'In the Dark' represents so much to me. For years I worked at building something cohesive between my projects and finally to have something covering so many genres, I'm so proud that it came out the way it did. I call it 'In the Dark' because I really do feel that the only thing that can tie all of these records together is darkness. Either darkness in the club, darkness in your heart, or darkness outside, you're bound to feel some darkness in this project. Special thanks to 24hrs, Northside Rocky, 51b, Dre of the East, Mike Eakins, thank you guys so much for being a part of this project." – SNYDER
FOLLOW SNYDER:
Instagram | Facebook | SoundCloud | YouTube | Website

ABOUT SNYDER: 
Producer, Writer, and DJ Andrew Snyder makes transcendent, genre fluent, Dance Pop records under the name Snyder. The 27-year-old musician has gone from teaching himself several instruments by ear to becoming a sought after – promising talent. His music has garnered millions of streams independently while earning high praise from the music community, peers, critics, and prestigious outlets such as Earmilk, EDM.Com, Dancing Astronaut, YourEDM, Medium, Digital Journal, Elevator & more. The genre-bending DJ and Producer has shared the stage with artists such as Gryffin, RL Grime, Chris Lake, Cheat Codes, Shaq, & more. Whether headlining a festival or developing new talent, musically, Snyder's impressive energy multi-genre literacy provides a unique experience in an oversaturated industry.