SOPHIE shares remix of BAYLI and BABYNYMPH'S 'clown shit (up the wall)' – Dancing Astronaut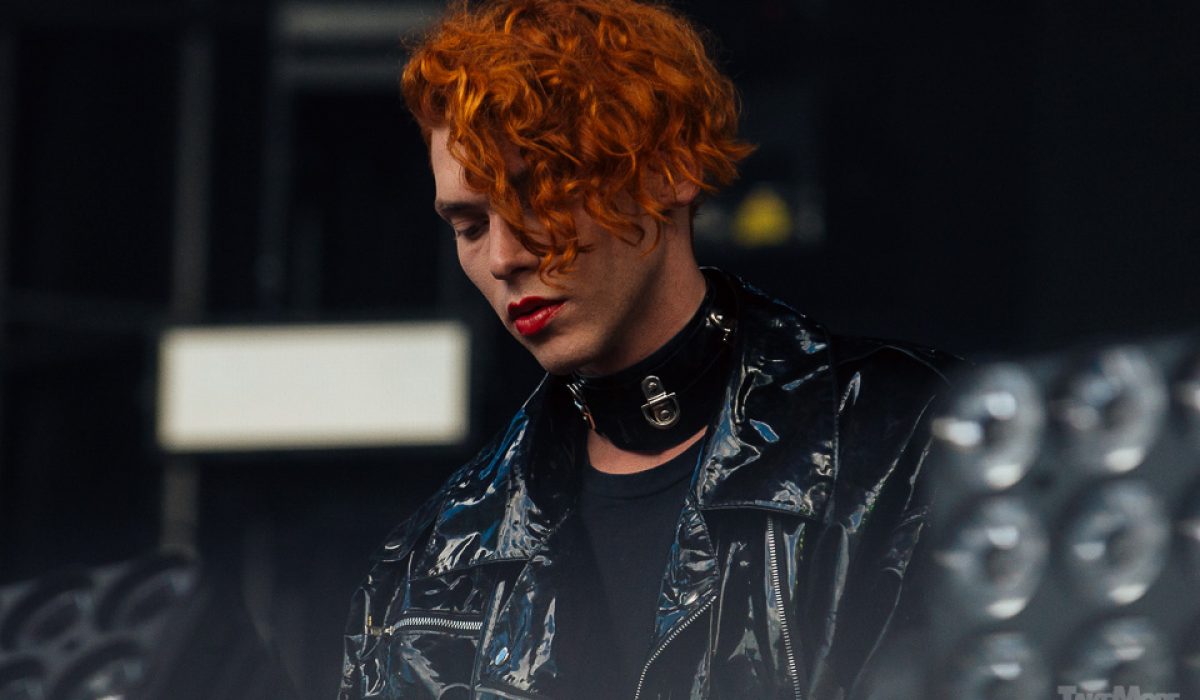 by: Sami Weisband

Nov 12, 2020

SOPHIE returns with a new remix of BAYLI and BABYNYMPH's club cut, "clown shit (up the wall)." Following the release of SOPHIE's recent experimental piece, "METAL," produced alongside Jimmy Edgar, the latest remix features the producer's eccentric, airtight production quality that has come to define SOPHIE's catalog.
Warping the original's south-of-three-minute runtime into a near seven-minute excursion, the Scottish producer's expertise cannot be overlooked. At a sharp tempo of 145 beats per minute, a low, reverberative baseline, high-pitched popping, and water droplet samples converge in a way that makes the track ooze with the hair-raising feeling of empowerment. The songs originator, BABYNYMPTH, testifies,
"The original beat started off a lot more chaotic, then I decided to make it a bit more chill so that it's still hot and also listenable at home. SOPHIE on the other hand took it in a whole other direction with her seven-minute-long version that literally makes you go up the wall."
Stream SOPHIE's take on "clown shit (up the wall) below.
Featured image: Osheaga/Take More Photos
Categories: Music