Stream the title track of Cam's new album, 'The Otherside,' co-written by Avicii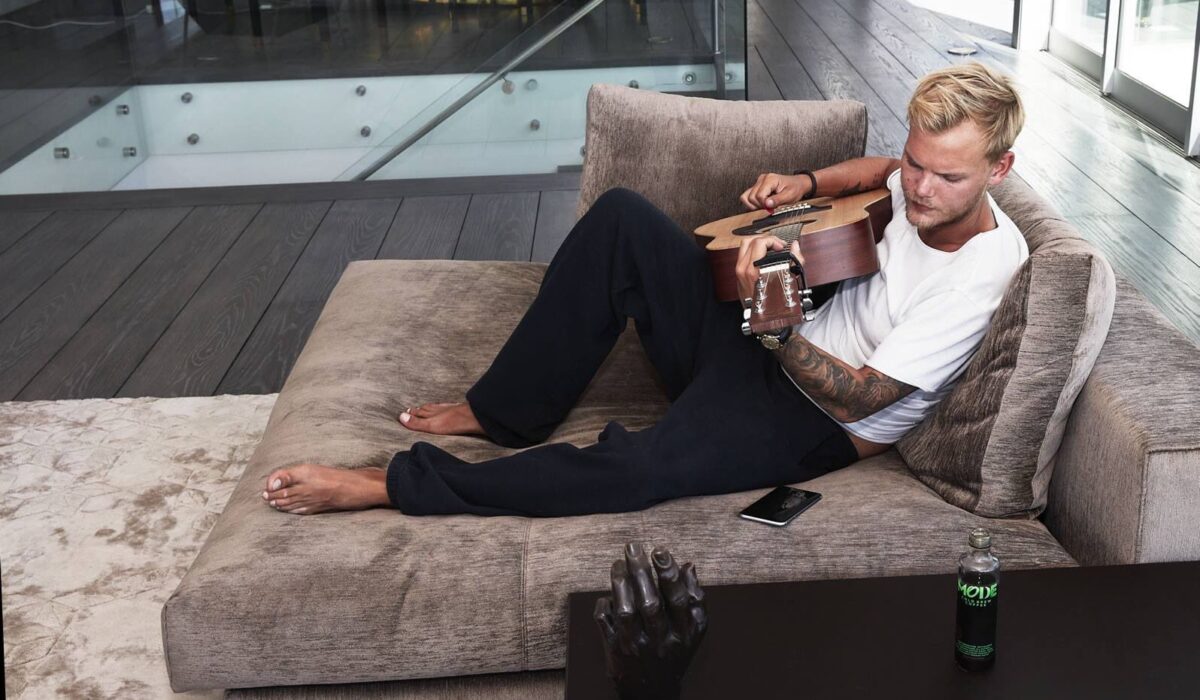 by: Chris Stack

Oct 30, 2020

On Avicii's debut album True (2013), the late artist melded the worlds of electronic music and country music, encapsulating a modern Americana essence that made country's uplifting melodies and warm vocals his own. The prolific DJ and producer left behind a stockpile of unreleased music. Many of these productions later saw the light of day on Avicii's posthumous album Tim, and today, we have the opportunity to hear more.
Country artist Cam, who previously worked with Diplo on his country debut, has released her latest LP, The Otherside. Accordingly, the album's title track, co-written by Tim Bergling, is now available to stream in full.
In an interview with RADIO.com for the American Country Music Awards, Cam revealed,
"I got to co-write with Avicii before he passed away on this incredible song that I'm obsessed with. I felt like I had to get this right for his taste, and how much of a perfectionist he was and also just for his family and his legacy. I'm so proud of how it all came together."
It's touching to hear Avicii's familiar melodies on a new production. Stream "The Otherside" below.
Featured image: Sean Eriksson
Categories: Music