SWAGE Has "Got It" On Powerful New Bass House Single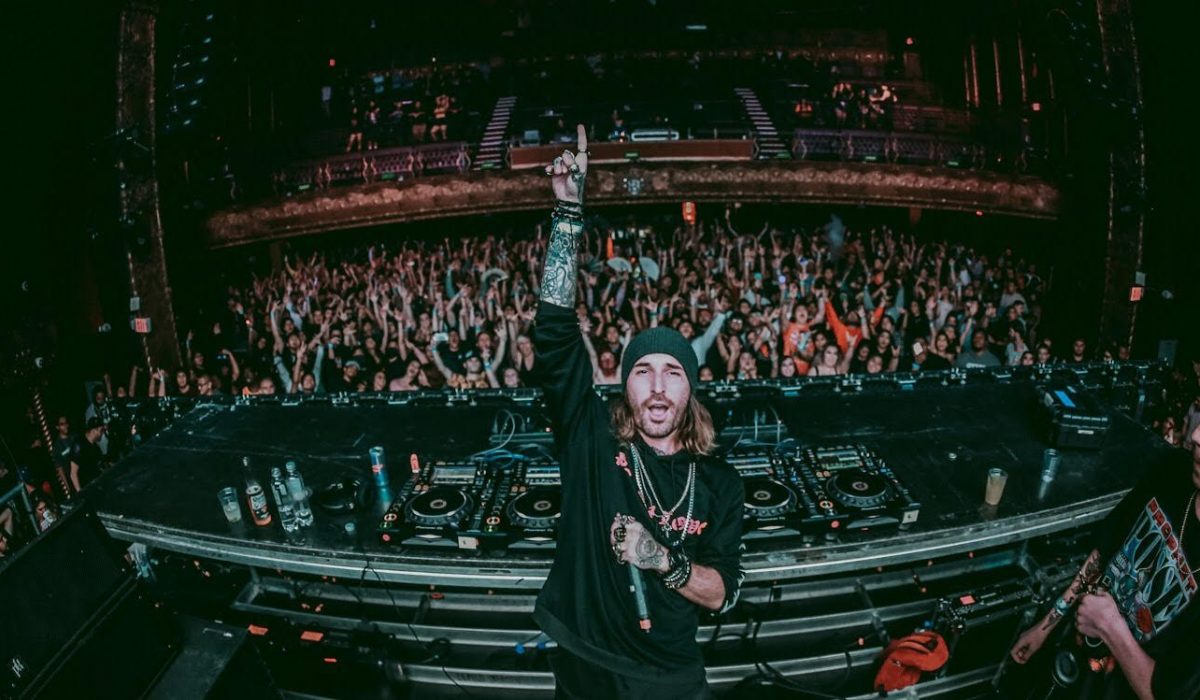 Future riddim might be the "hot new thing," but bass house will never go out of style. Just check out "Got It," the new track from SWAGE, and you'll see what I mean.
Bringing his everlasting love of breakbeat into the mix, SWAGE gets intense with textured bass and a relentless, pounding rhythm. This is pure eccentricity in the form of bass and house; insanely fun and wildly chaotic, in the best of ways.
Check it out below!