Swallow Events partners with Roche to launch rapid COVID-19 testing service for live events industry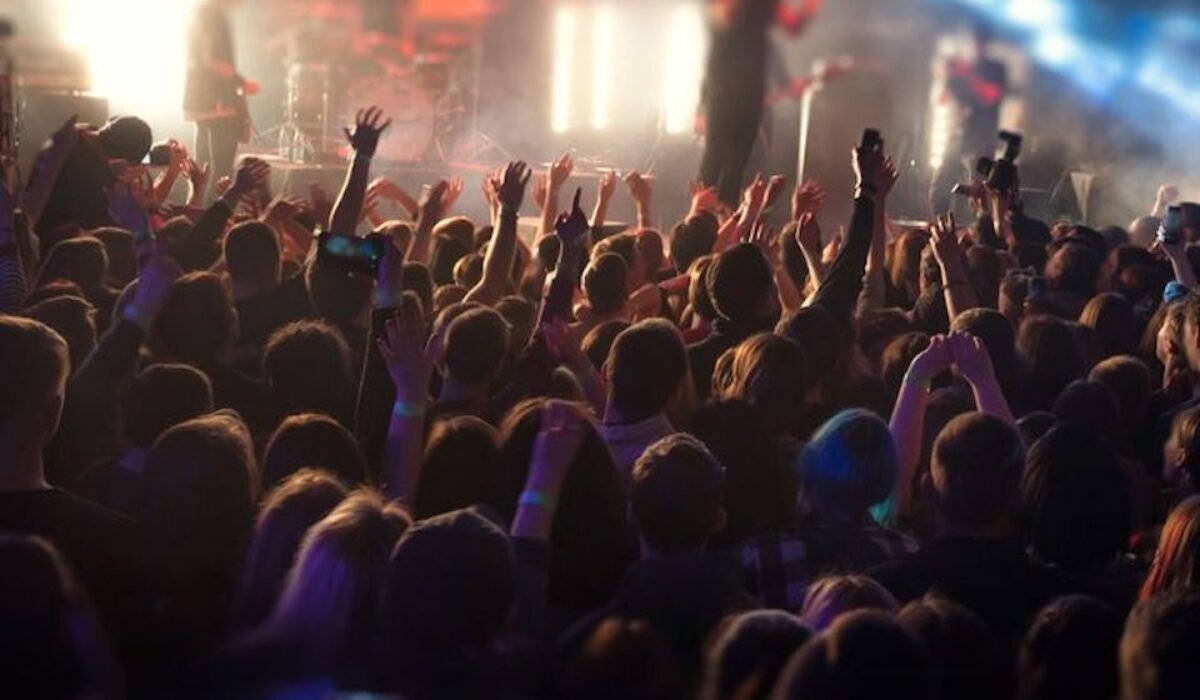 by: Rachel Narozniak

Nov 24, 2020

An exclusive partnership between UK-based event and festival operations company Swallow Events and Roche will yield a rapid, full-scale COVID-19 testing strategy aimed at ensuring attendee safety at live events. Through the collaborative effort, the logistics entity will offer Roche's MHRA-, CE-, and PHE-approved 15-minute COVID-19 test (96.52 percent sensitivity; 99.68 percent specificity) to event organizers around the world.
Swallow Events intends to furnish the COVID-19 testing service in a pop-up fashion, where health care professionals will administer the tests on the ground at events for which testing is sought. Alternatively, event organizers seeking Swallow Events' rapid testing capabilities can also elect a "supply-only" option and have the COVID-19 tests delivered by mail, thanks to the company's global shipping capacities.
Swallow Events' strategic cooperative with Roche has been developed to help event organizers safely facilitate "large scale gatherings" in "a COVID-19 secure environment." Learn more about Swallow Events' COVID-19 testing service here.
Via: Swallow Events
Featured image: Lindrik/Getty Images/iStockphoto
Categories: News