The Funk Hunters, Defunk and Akylla Release "Warn Ya" via Westwood Recordings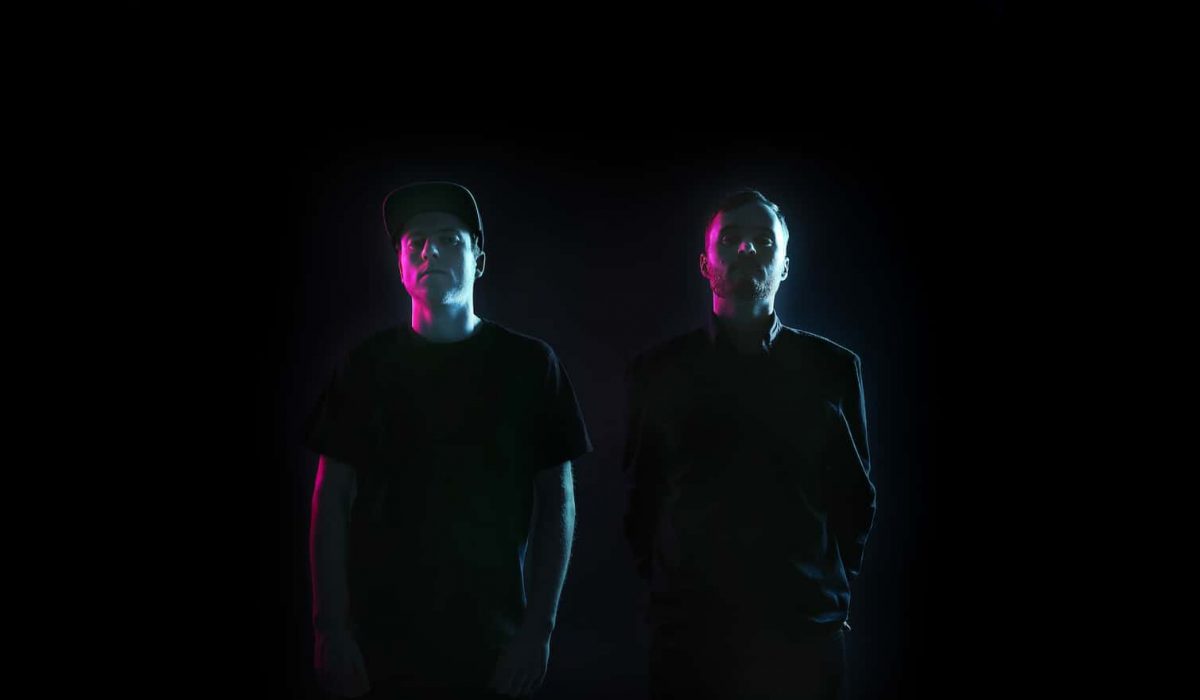 Three of Canada's premier talents in The Funk Hunters, Defunk, and Akylla are back with an explosive single called "Warn Ya" via Westwood Recordings.
There's a lot to admire here in "Warn Ya" as the trio of artists each fully showcase their unique talents. After winning the CIMA award in 2019, 2020 was shaping up to be The Funk Hunters biggest to date. Defunk was coming off a collaboration with GriZ, performances at some of the biggest festivals around, and Akylla's vocal prowess had nabbed her lofty collaborations with names ranging from Excision to NGHTMRE. While the pandemic may have halted their imminent progress and growth, with the imminent return of the music industry, this trio of artists are readier than ever to show their fans their evolution of sound.
"A few months before Covid hit we got to see Big Gigantic play this tune live at Red Rocks during their set at the last Rowdytown. We had played it in a few DJ sets ourselves earlier that year while we were still finishing the production on it, but experiencing it alongside 10,000 other people when Big G dropped it was pretty surreal and this song has been a special one for us ever since. I feel like we've been waiting to release it forever! So I'm super excited to have this finally come out and with Defunk & Akylla on the track too it actually makes this release 100% Canadian which is something we're also really proud of." – The Funk Hunters
"This song is about a magnetic love that can't be broken or understood. We all have one of those (; The Funk Hunters embody peace, love, unity and most importantly…the Funk! I'm always honoured to be in their vortex." – Akylla
"Warn Ya is an epic, dark and mysterious journey that pulls the listener in with its long vocal builds and its stomping drops. It's a song that fans have always asked about in my sets, and now its time has finally come." – Defunk