This Electronic Music Producer Says He's Releasing 365 Songs in a Single Year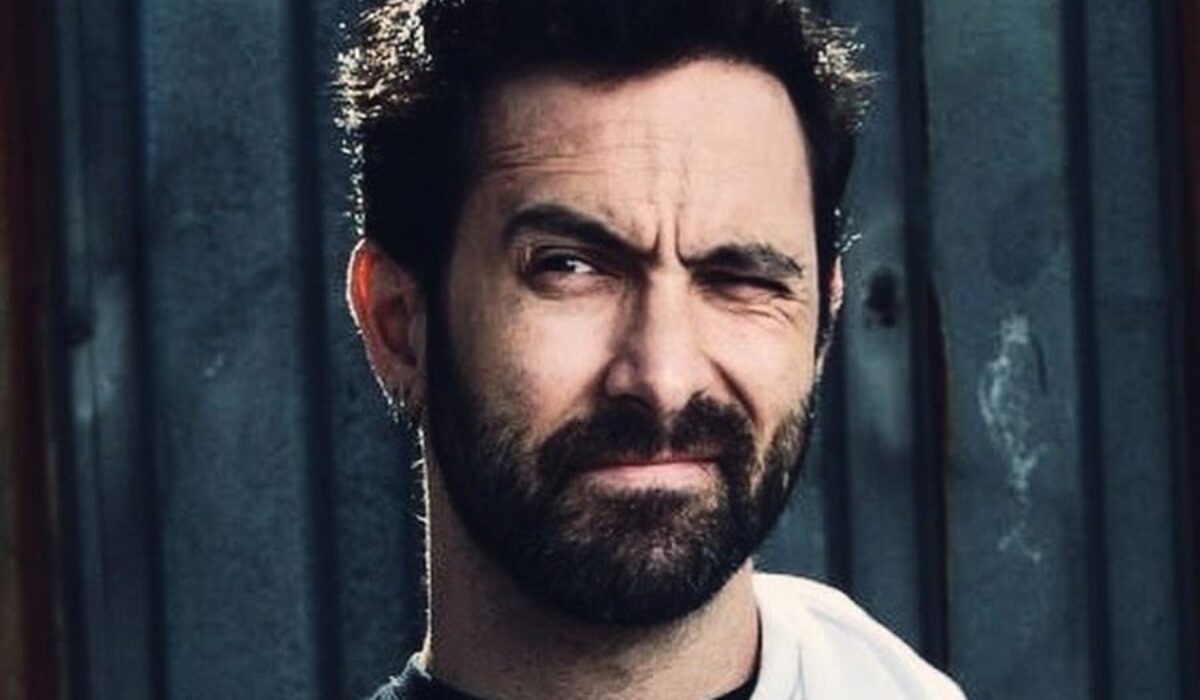 A song a day keeps the writer's block away.
Just ask Danny Wyatt, who has taken it upon himself to produce and release a staggering 365 songs in a single year, he told EDM.com.
The Portuguese producer started out back in 1991 as the drummer of a punk band before launching a reggae solo project, Sir Giant, in 2005. He says he found his passion for house music roughly five years later, ultimately moving to New York to hone his production skills.
How serious is Wyatt about this pie-in-the-sky challenge? He tattooed it on his bicep, inking "CCCLXV" in his mother's handwriting. The phrase translates to "365" in Roman numerals.
View the original article to see embedded media.
After imposing a deadline of August 30th, 2024, Wyatt kicked things off on September 1st by dropping a brooding house track, aptly titled "Challenge." Other standout releases so far include "Back to Old Skool," a menacing electro cut with mau5trap influences, and "Chroma," an uplifting progressive house song.
You can listen to Wyatt's first 12 songs below and keep up with his journey via his Spotify page.
Follow Danny Wyatt:
X: x.com/iamdannywyatt
Instagram: instagram.com/iamdannywyatt
Spotify: tinyurl.com/5n866chb