Todd Terry unleashes his two-track 'Energize 33' EP on Freeze Records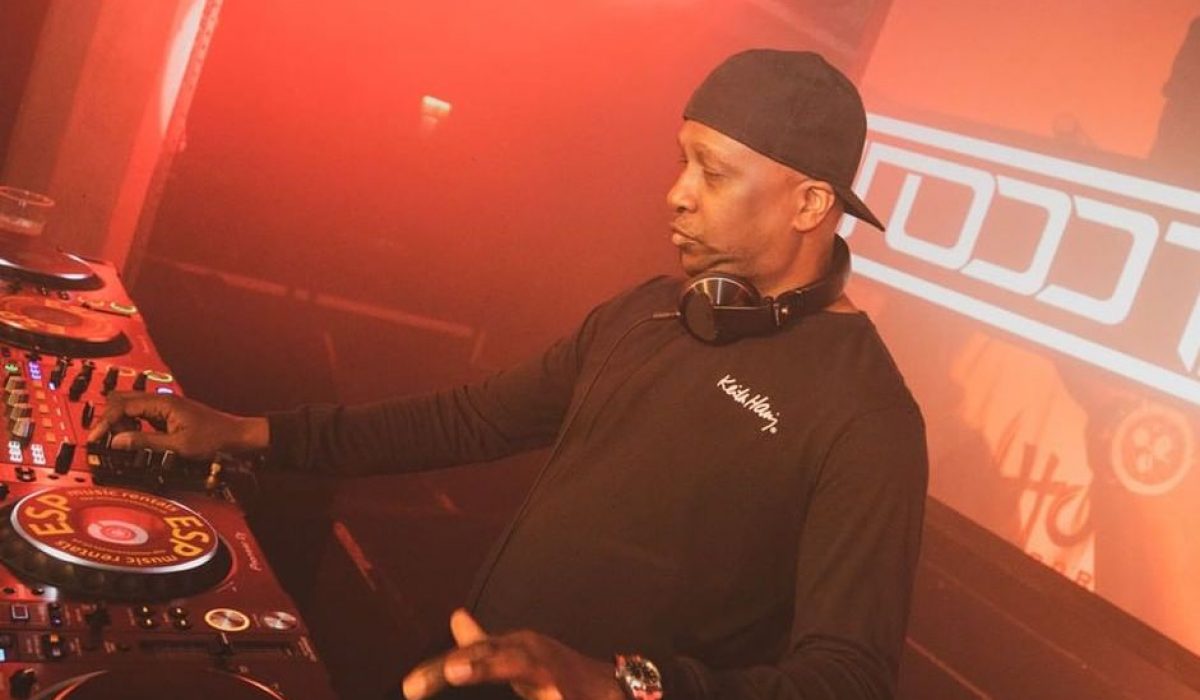 by: Austria Masim

Nov 15, 2020

Bringing the Freeze Records sound back around, New York house legend, Todd Terry returns with two-track EP, Energize 33 following a slew of singles such as "Jammin," "Black Again," and a remix of his 2016 original, "Can U Dig It." Energize 33 features a radio and club mix of the titular track as it unleashes an undeniable groove and rhythm. The two versions of "Energize 33" amalgamate modern and old-school elements, forging a dance floor anthem refreshing for the ears of fans, both new and old.
The Freeze Records label boss has been widely-known for his cultivation of house music in the East Coast by crossing over house and hip-hop during the late 80's and 90's. In August, Terry was featured on the first episode of Duck Duck Goose, A-Trak, and Armand Van Helden's "Duck Sauce" podcast series in which he shared stories of his early days.
Stream Energize 33 below.
Featured image: @jadentigermoss
Categories: Music