TroyBoi Drops Gripping Tribute to Ancestry in, 'Mother Africa' in Collaboration with 'Save The Children'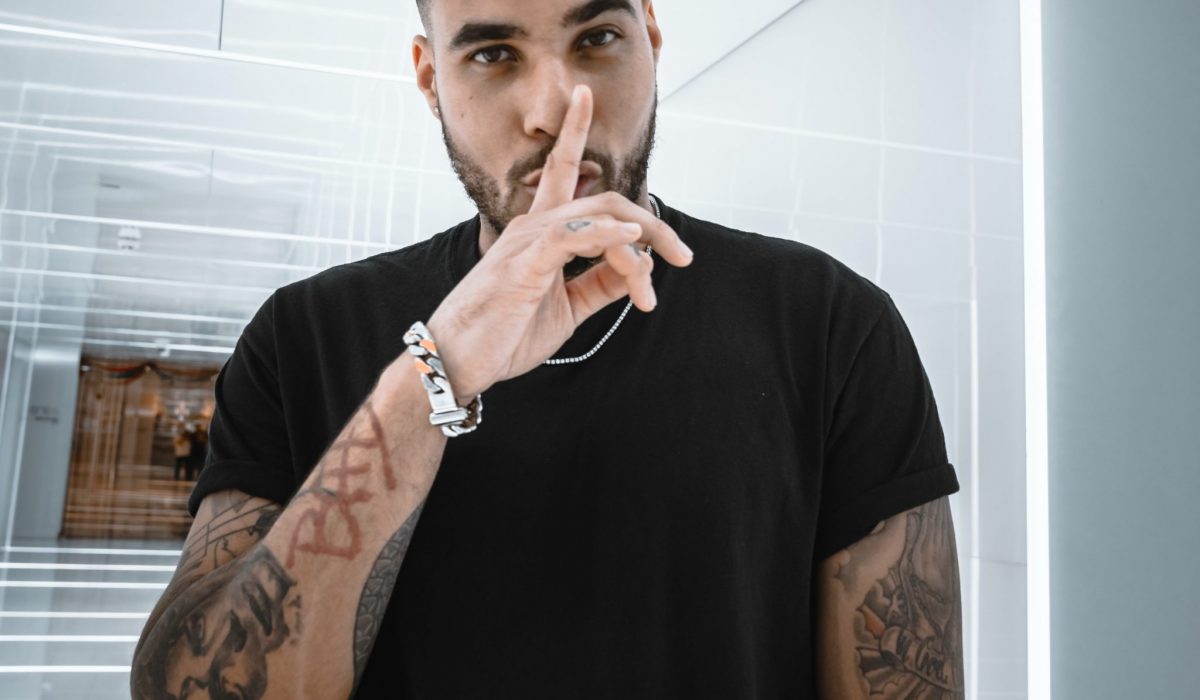 TroyBoi has always been a genre pushing, sound diversifying and well-rounded innovator when it comes to the electronic music world. Today is no exception we have the privilege to share his latest masterpiece, 'Mother Africa'. Immediately gripped by smooth luring synths and rhythmic African chants, this track hooks you in its ever evolving layers of majesty. Climaxing with bass pumping 808s and harmonies of female African choirs. Track track is simply a complete, well-rounded experience for the ears and music lover.
Not only is this an audio masterpiece it also serves a great cause. Commenting on this TroyBoi states:
'We are donating a portion of the proceeds to Save the Children because they do incredible work to help children in Africa and all over the world who are in need of support. Children are our future, and they need to be protected. I am a very giving person and nothing satisfies me more than making someone happy. Being able to give back through my music and help change the lives of many children is a phenomenal feeling.'
Enjoy this absolute masterclass of production, sampling and sound design!