twocolors Recruit Pia Mia For Remix Of Cardigans Classic, "Lovefool"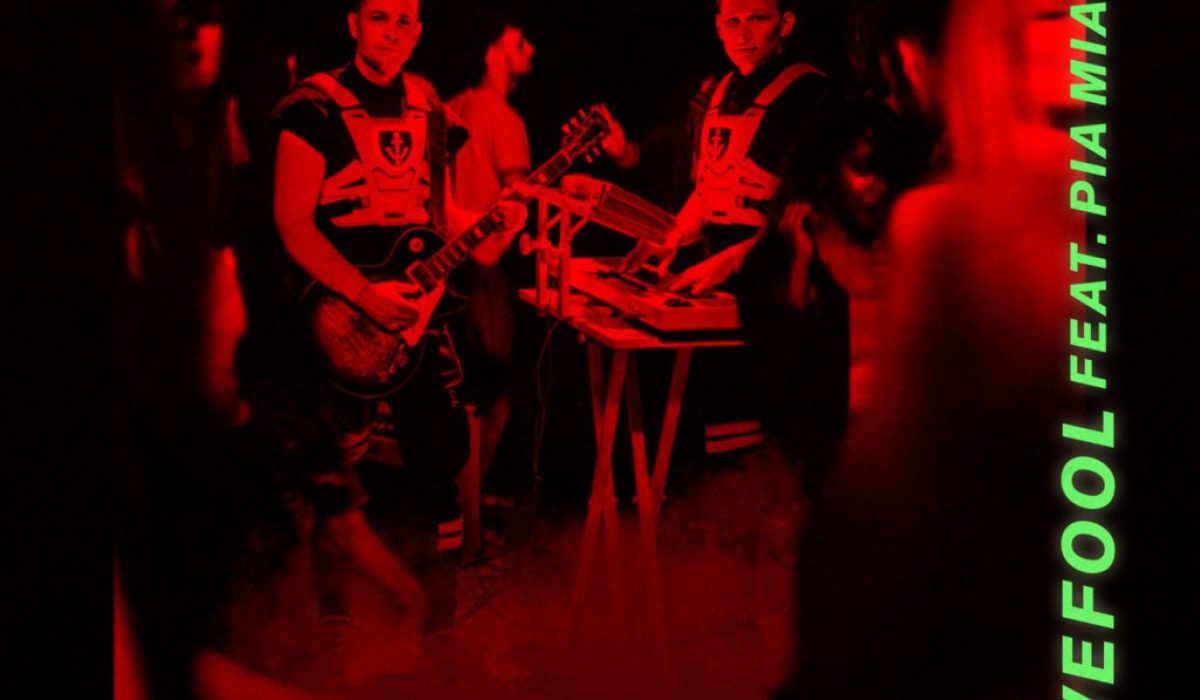 The Cardigans released "Lovefool" on their 1996 album, First Band On The Moon, and it has since become a worldwide known song. Though you might recognize it by name, you'll definitely know the song when you hear twocolors' wonderful house remix of the classic.
"Lovefool" emerged as a global smash when it was first released earlier this year. In addition to 330 million total streams and over 60 million cumulative views, it received almost 3 million Shazam's, and generated just shy of 1 million Tik Tok creations. Additionally, it went double-platinum in Russia and gold in Germany, Finland, Poland, Austria and Switzerland. Recruiting platinum-certified recording artist and actress Pia Mia for the remix gives it that classic Cardigans male/female duet that the remix was missing but never needed.
Check it out below!