Vito V & Tobeck – Victory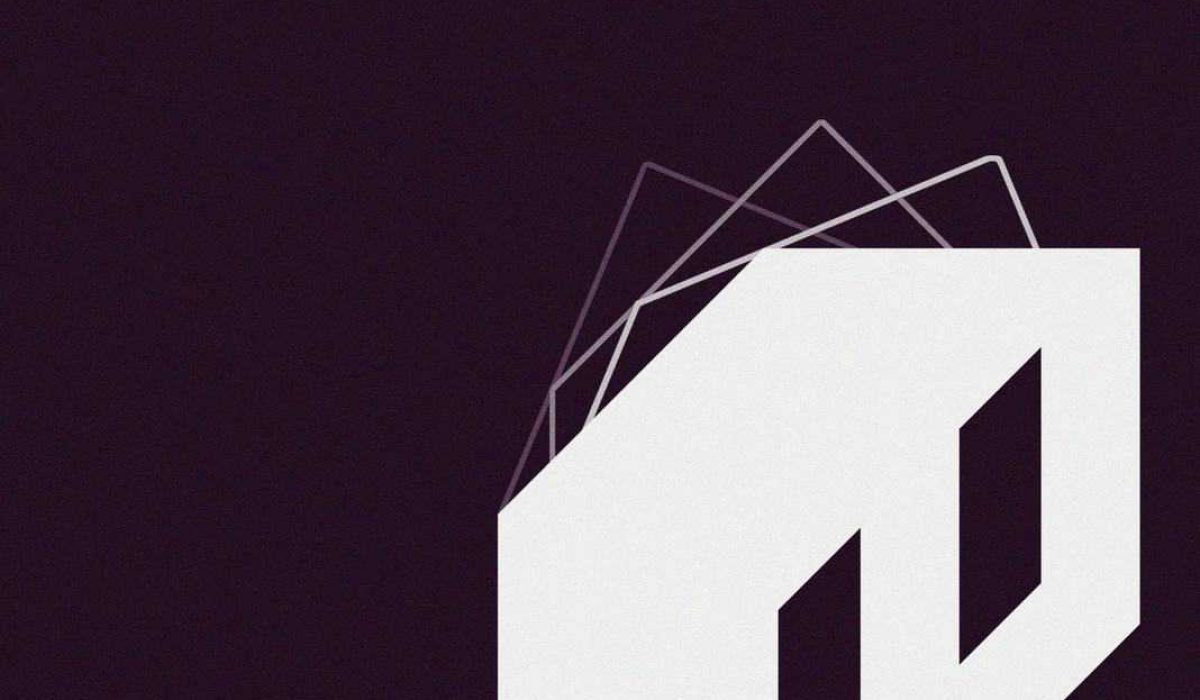 How do you finish the worst year in recent memory? Simple, with a victory. It's not where you start but rather where you finish.
"Victory" is the latest innovation from the lead scientists at the BLK LAB. After initial tests, it has been deemed 99.9% effective, with the only noticeable side effect being an uncontrollable, unstoppable urge to tap your foot, bob your head, and text your mates about missing the sesh. This 100% Canadian beef is a collab between Montreal's favorite radio personality VITO V, and the humanoid droids TOBECK (Telepathic and Observatory Bionically Electric Computerized Klingons) developed by the BLK LAB.
Vito V is a larger than life personality. When he isn't entertaining you with one of his many stories, or offering you an espresso (the best in the city), you can find Vito in the studio curating the next big sound, listening to music, or making music.
After hashing out the backend algorithm with the droids Vito V knew he was onto a proper head bopper. Vito decided a killer vocal was necessary for ultimate dance floor effectiveness (99.9%), and with that, he surgically inserted the amazing vocal into the body of the track. It was time to rinse it on the radio and see the response, well check it out for yourself.!