Voyce Memos – Chronology LP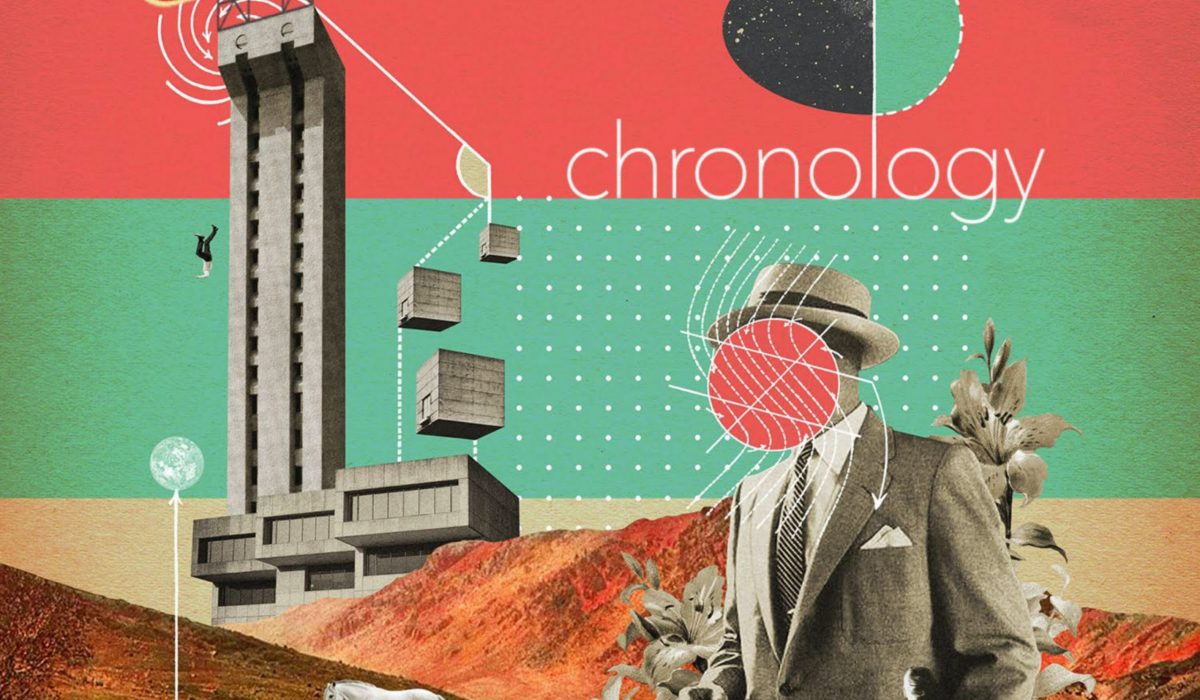 We recently featured Voyce Memos' 'West Girl,' and have been eagerly awaiting the release of the Houston group's full-length album. The trio do not disappoint with Chronology, which adds in their first single 'Meticulous' into the mix as well. It's their second studio album and one that certainly offers a taste of their varied sound. They are earmarked as a "band of the future," and this becomes apparent with slick switches between classic indie guitar riffs, meandering grooves, strong vocal hooks and stripped back piano work.
Chronology is the result of much hard work from the band in difficult circumstances – if they can thrive through a pandemic, they're ones to watch. They explain: "Chronology navigates its way through the past, present and future, both in soundscape and subject matter. Voyce Memos is harping on a major recurring theme throughout, the notion of "self-preservation," not necessarily in a pure survival frame of mind, but in the sense of leaving a significant mark on history, how to do that, the struggles associated with it, and what it actually means from an ego perspective.
From that, the band pushes forward into new territory, "setting its clocks for tomorrow," as a song title leads on, and paves the way of becoming a "band of the future."