Wooli stations hybrid battleground on Ophelia return, 'The Core'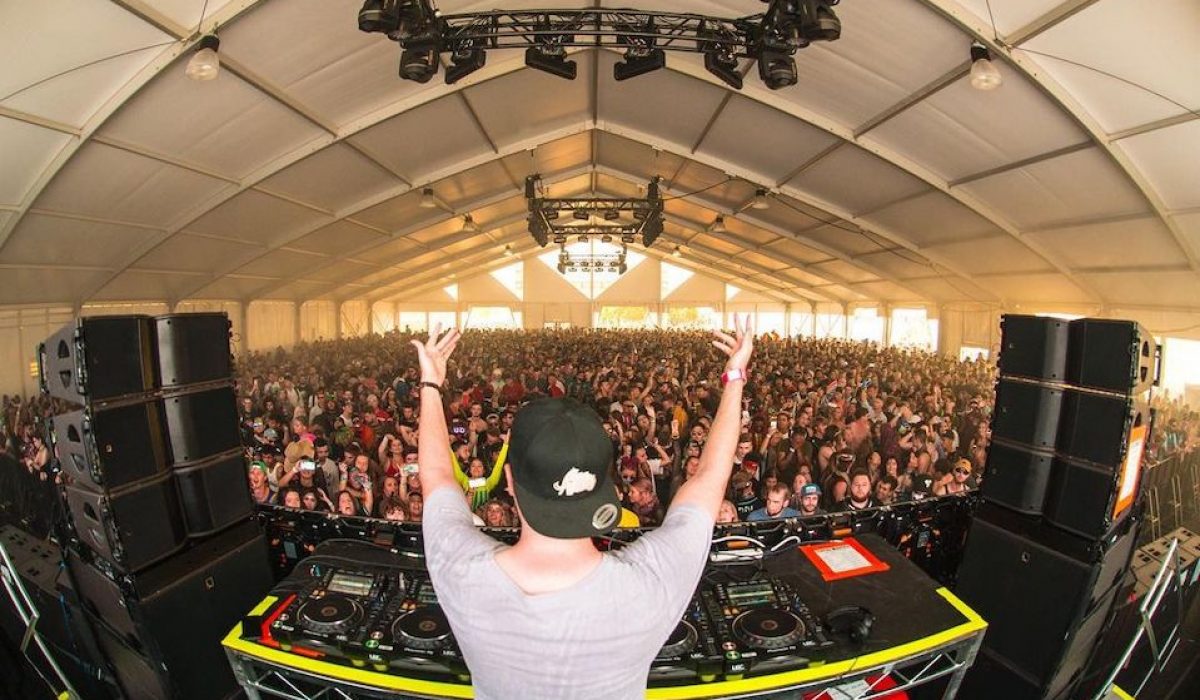 by: Jessica Mao

Feb 26, 2021

Wooli has delivered his first single of the year and, what a way to kick it off. After previewing the ID to crowds at his Insomniac Park 'N Rave set, the Rochester producer has now officially unraveled "The Core," and fittingly so on Seven Lions' Ophelia Records, which has hosted Wooli releases including triple-weaponized collaboration, "Island," melodic bass cut "Another Me," "Over You," and more.
Playing to his strengths in hybridization, Wooli takes the dubstep archetype in genre-crossing directions as he unites various sound structures into one scorching bass anomaly. Pounding psytrance bass drive the climactic uptake before morphing into nefarious riddim drops, which then circle back for a second drop layered with hardstyle-derived kicks. Entranced and exited with divine choirs, "The Core" lands in ease among its Ophelia peers as an epic-inspired sonic battleground for only the bravest.
Stream Wooli's "The Core" below.
Featured image: Trevor Rieks
Categories: Music