yetep's emotionally charged 'Broken' EP flourishes on Subsidia Records – Dancing Astronaut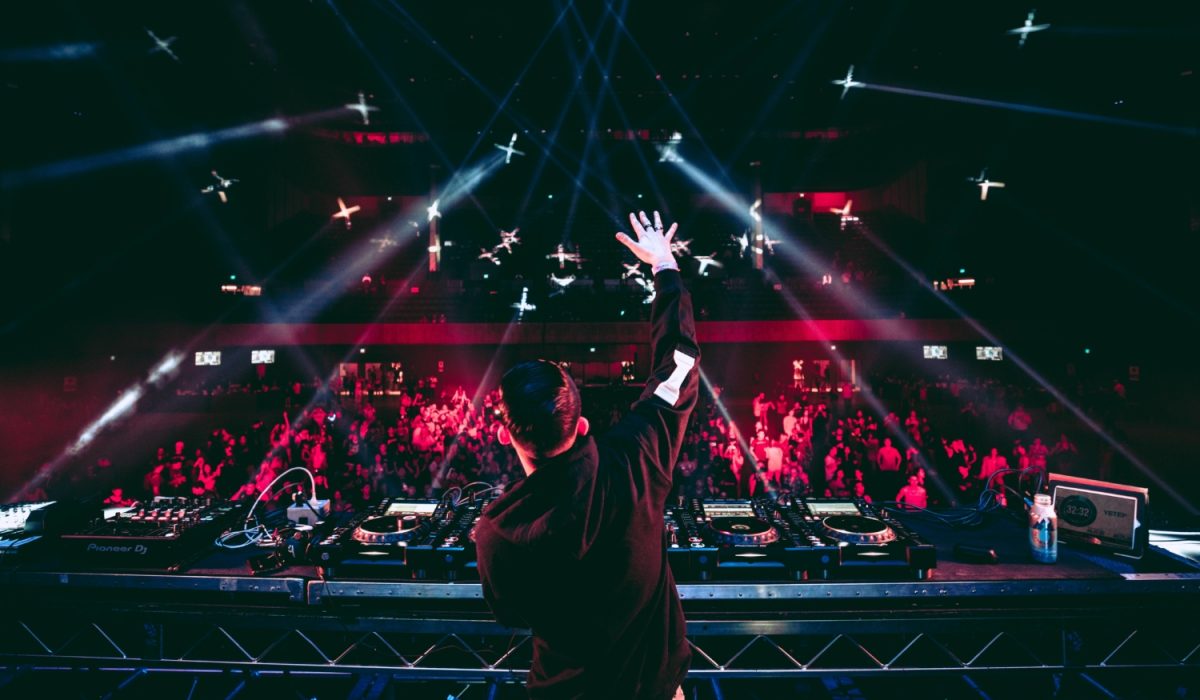 by: Austria Masim

Feb 21, 2021

yetep has delivered Broken, an immersive five-track EP, on Excision's Subsidia Records. The Los Angeles-based producer made his Subsidia debut in 2020, appearing on the Subsidia: Dawn Vol. 1 label compilation, which hosted his GLNNA collaboration, "Worlds Away." In 2021, he graced Subsidia: Dawn Vol. 2 with "Let You Go" featuring GhostDragon and Exede.
Now, on his five-track EP, yetep extravagantly engages listeners with a mystical amalgamation of ethereal bass and ambient soundscapes emboldened by heavy and melodic elements. Broken takes an intense step forward in the context of yetep's flair for emotional and mesmeric productions. Speaking on the EP, yetep said,
"I have always admired the way that Excision's Subsidia label brings people together, who love melodic and bass music. It was important for me to show a glimpse of melodic and heavy sounds, a side that some are really not accustomed to hearing from me. I also wanted to showcase new artists to the Subsidia family. I know it says 'yetep' on the artwork, but please check out all of the artists involved in this. Broken is definitely a collaborative ground of work and I'm very happy with how it turned out."
Stream yetep's Broken EP below.
Featured image: Ram Ranielle Vista
Categories: Music