Your EDM Premiere: The Final Chapter of Sound In Noise's Epic LP 'Shapes' Is About to Drop but It's Only the Beginning [RAM]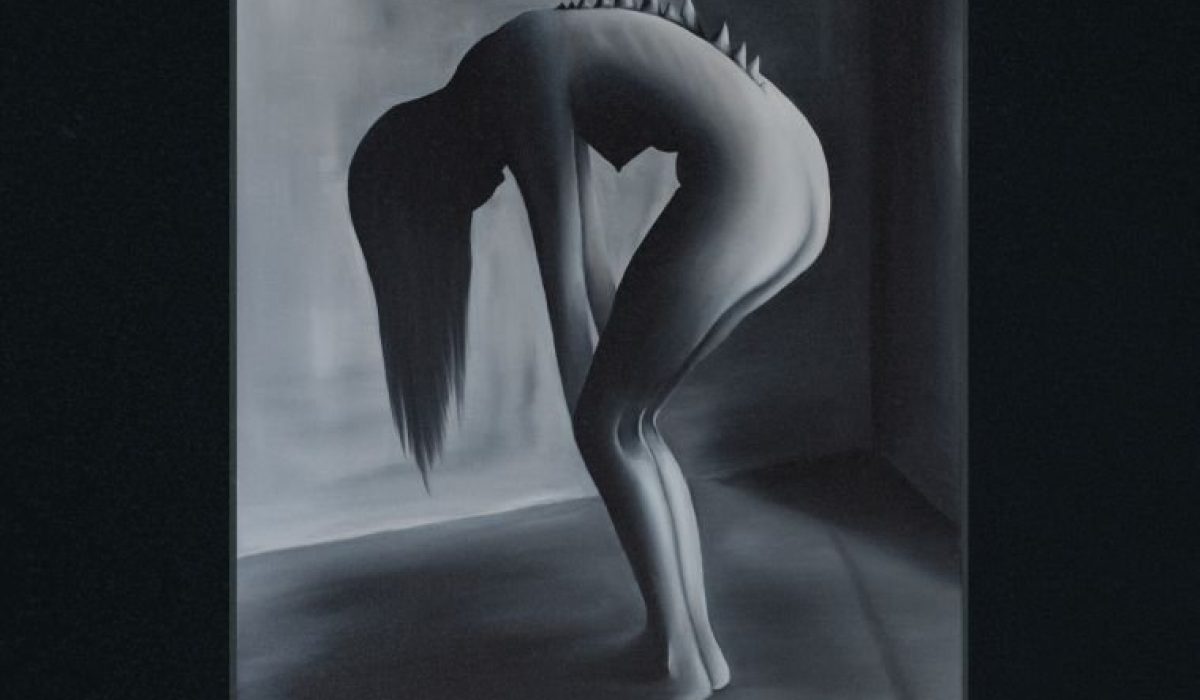 Sound In Noise's (SIN) first track on RAM was a retro liquid jam on the label's 2017 Annual compilation of promising new artists and sick upcoming releases. From there is seems SIN was gunning for RAM (or maybe vice versa) so it was only a matter of time until, after four more tracks on comp albums, he would be signed for his own solo track release in 2018. "Ping Pong" showed his style developing nicely into a heavy dancefloor vibe that more than deserved its own album.
Cut to: 2019 when Shapes, Sound In Noise's debut album, was announced. It was to be released in parts (quite a different format back then, especially for a debut) and Shapes Part 1 stunned the D&B world with the diversity, understanding of the genre's history and melding of subgenres. Each track on the Shapes series has been a surprise and style-wise it runs the gamut from dark and techy, bordering on neurofunk to ameny retro jungle vibes to ultimate vocal rave vibes. It's been a zig zag of a sonic journey in the best possible way and now with Shapes Part 4, dropping Friday, November 27, the journey is coming to an end with lots of heavy dancefloor vibes and introspective, heart-rending melodies.
There are four tracks on Part 4, including our premiere of the title track today. "Touch" has a very late 00s dancefloor neuro vibe and it's so teeth grindingly techy it almost sounds like it's going to be industrial in the intro. "Nights Like These" feat. Daniel Levi has a big, cinematic big room sound which must have been absolutely painstaking to put together sound design-wise. Making all those big tones and echoey vox sound as clean as they do is not mean feat.
Part 4 goes back to uber-techy vibes for "Expert Killer," both in the neurofunk sense and in the German techno sense before winding into the title track. Said title track features Marie on vocals and it's easily the most melodic and emotionally charged track in this chapter of Shapes, possibly even on the whole album. Sound In Noise had a very specific vision for this track:
For the track "Shapes" I produced the music whilst Marie wrote the lyrics. It's based around a painting by Anu Muiste's, which will be sold with the album. The painting is called "The Change." The collaboration with Marie speaks about dark shapes and thoughts, represented in both the album's artwork and the painting the title track is based on. It's about how other people around you may not see these dark thoughts and times you're going through.
Well said, Sir. It's another case of art inspiring art and knowing SIN and Marie wanted to make music to express this extraordinary painting makes it that much more poignant. Not to mention the "changes" and "shapeshifting" we're collectively experiencing these days.
Shapes is truly a seminal album for Sound In Noise and its title track may also be career defining for the shockingly mature artist who, unbelievably, is just getting stared. It's a perfect dénouement to the album which will close a chapter for Sound In Noise but will likely open countless new volumes as well.
Shapes Part 4 drops this Friday, November 27. No pre-order/save, so stop by RAM's website tomorrow for all the details.