Zeds Dead and PEEKABOO set loose sought-after ID, 'POWA' – Dancing Astronaut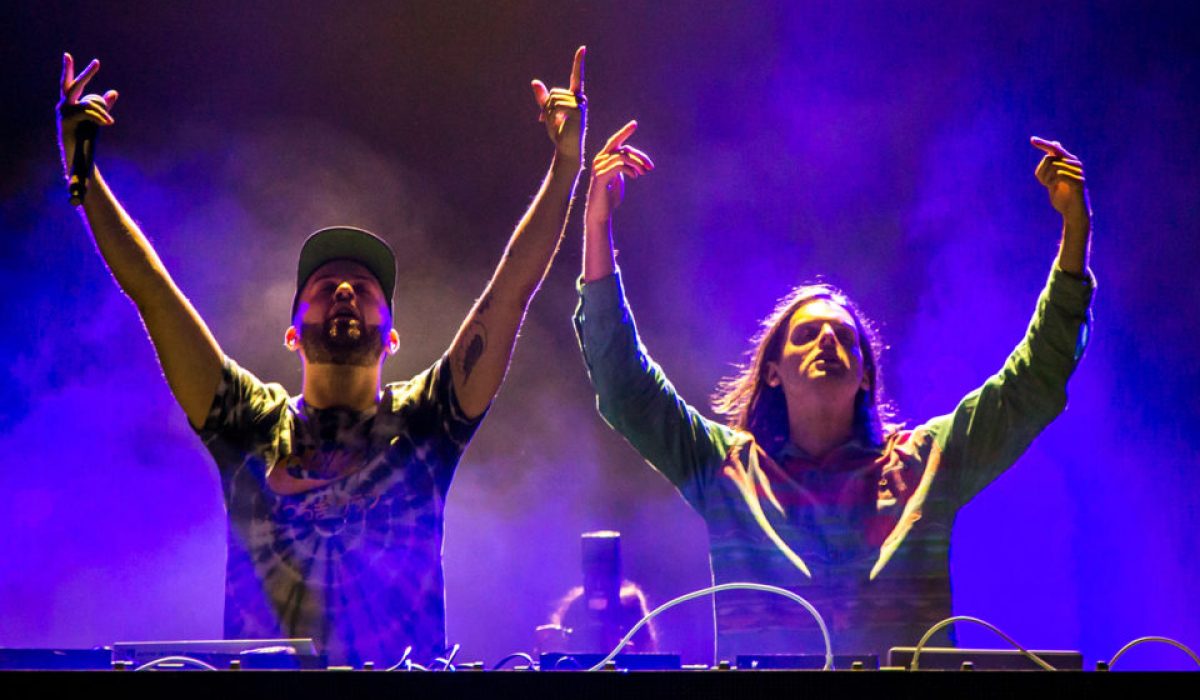 by: Sami Weisband

Dec 18, 2020

Dubstep royalty Zeds Dead and PEEKABOO have just released "POWA," yet another head-banging heatwave. The track has been one of the most sought-after IDs of the past nearly two years after it originally premiered in Zeds Dead's Ultra Music Festival 2019 set.
Structurally, "POWA" is everything fans could expect and more from Deadbeats with its intense build-ups and of course, heavy bass. The track is a balanced combination of both Zeds Dead and PEEKABOO's wonky and distinguished sound, and after hearing the track blasted in sets and livestreams for more than a year, fans are understandably elated to finally receive the full tune.
The Deadbeats boys have been on a rampage this past year, releasing singles, remixes, collaborative albums, and ID packages alike. It's likely the prolific producers are not done with 2020 yet, so stay tuned for more, and in the meantime, stream "POWA" below.
Featured image: Scott Legato/Getty Images
Categories: Music