Zeds Dead unleash blast from the past with exclusive ID package 'THE LOST TAPES VOL. 1' – Dancing Astronaut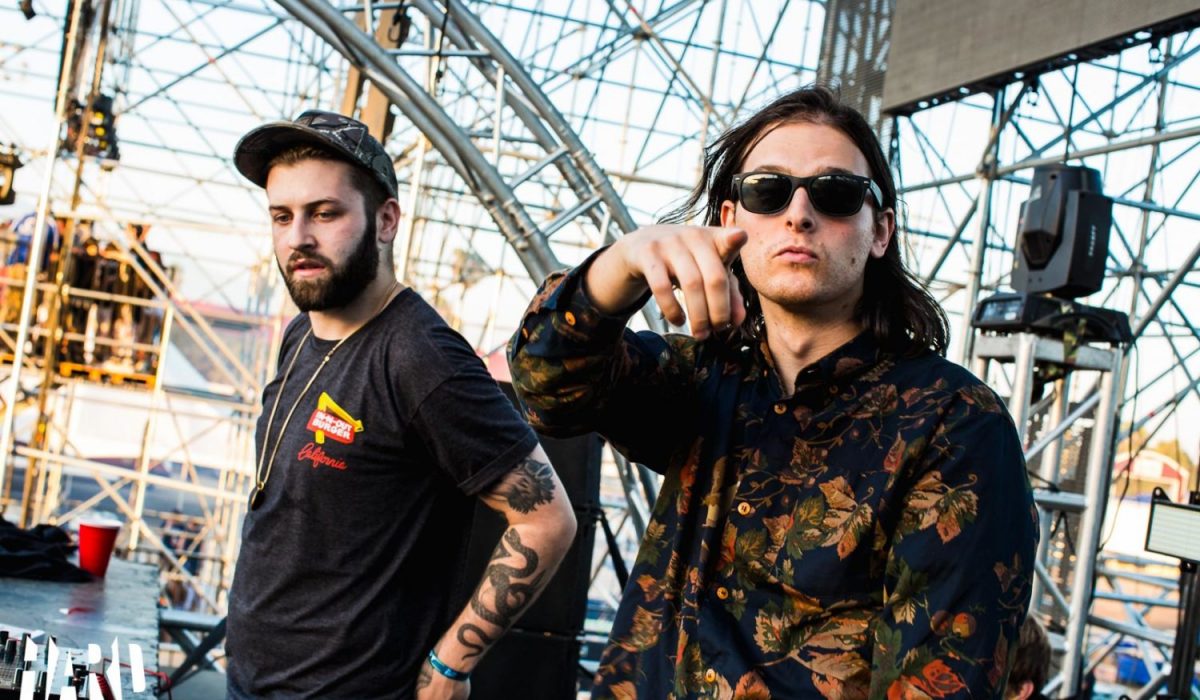 by: Rugby Scruggs

Dec 7, 2020

Bass music icons Zeds Dead have blessed fans with an exclusive care package of previously unreleased dub cuts and IDs from 2008 to 2009. More specifically, THE LOST TAPES VOL. 1 includes 10 eclectic tracks that fans of the duo's old-school dubstep sound are sure to obsess over. Speaking on the release in an Instagram post, Zeds Dead said,
"We've been in the studio a lot this year and got the chance to dig through the vaults a bit while working on new music. This Friday we're sharing some of what we found. THE LOST TAPES is a collection of old-school dubs and misplaced IDs that have never been released until now. Vol. 1 is 10 beats we made sometime during 2008-2009, with future volumes to cover other time periods."
The newest collection features deep experimental hits like "Lost in Space" as well as brighter tunes such as "Ice Crack." With more THE LOST TAPES volumes confirmed to be on the way, fans can look forward to an in-depth exploration of the behind the scenes progression of Zeds Dead's production over the years. Stream THE LOST TAPES VOL. 1 below.
Featured image: Oh Dag Yo Photography
Categories: Music