AI DJs performing AI-produced music offer glimpse into the future of concerts – Dancing Astronaut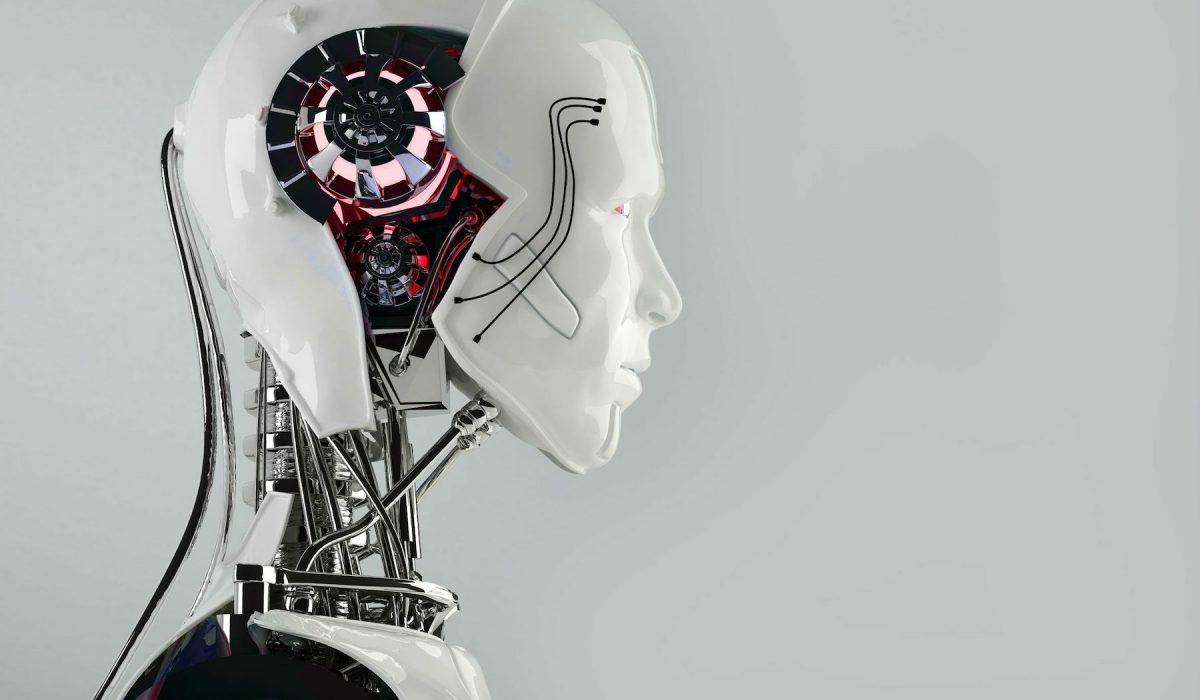 by: Rugby Scruggs

Dec 16, 2020

As arguably the most unpredictable year in recent times nears its conclusion, 2020 has produced yet another headline in its final breaths. Sensorium, a virtual reality music platform that has collaborated with titan DJs Carl Cox and Armin van Buuren, among others, has partnered with artificial intelligence (AI) music producer Mubert to create, as they describe it,
"The world's first AI-driven DJs that will autonomously create a constant flow of ever-changing music that adapts to all kinds of moods and environments."
In other words, fans can now tune in to virtual reality raves to listen and watch an avatar of an AI DJ perform music exclusively produced by robots. The music can be generated in real time, constantly adapting to crowd reception. Mubert explains that the AI technology has access to a gargantuan database of samples from which they can make their tunes.
Sensorium has amassed more than $100 million in funding, as well as lucrative partnerships with top international DJs. On schedule to launch in 2021, the revolutionary new platform is certain to make waves in the scene.
Watch the launch video below.
Categories: News