At long last, Major Lazer finally shares, 'Music Is the Weapon' LP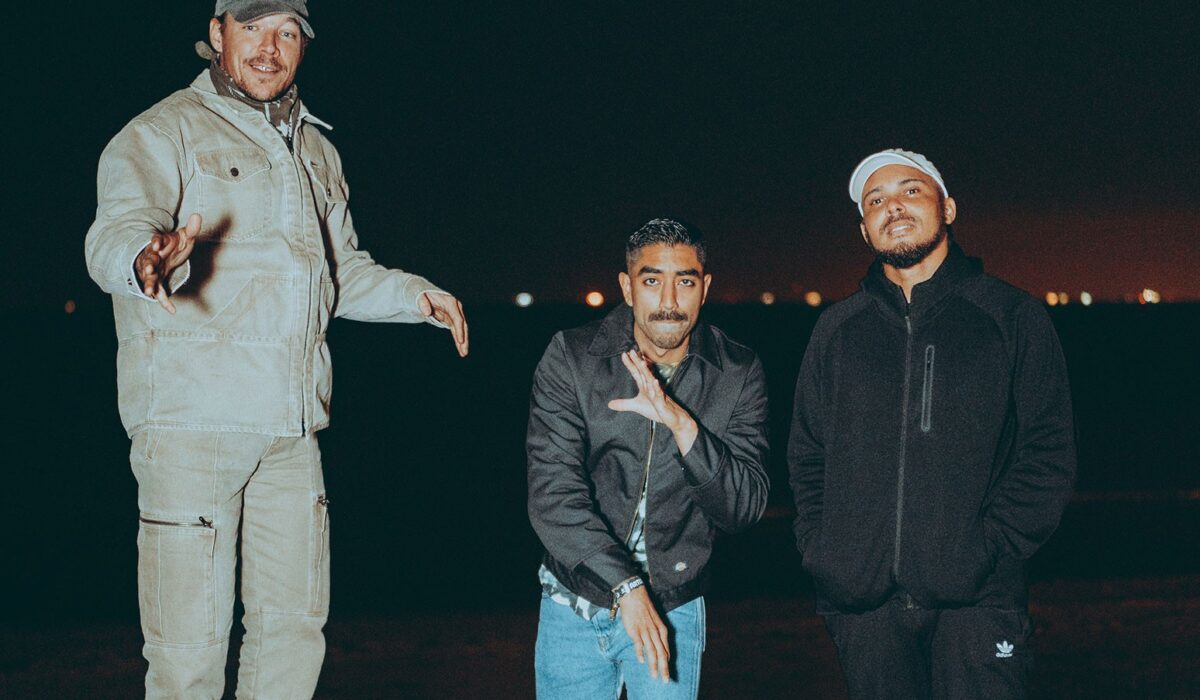 by: Chris Stack

Oct 23, 2020

Major Lazer fires off their new LP, Music Is the Weapon, the group's fourth and rumored final studio album. This is the dancehall outfit's first album released since Jillionaire's departure and subsequent Ape Drums replacement. Out of the twelve tracks released, five are new releases which include the lead track, "Hell And High Water" featuring Alessia Cara, an island pop shot with a distorted, drowning vocal melody to complement Cara's sultry vocals.
"Sun Comes Up" follows as the dancehall feature alongside Jamaican artist Busy Signal & Mr. Eazi discovery Joeboy as the vocalist's cadence rides along afrobeat rhythms and airy melodies. "Bam Bam" is next, brining a hyphy, breezing look from French Montana & BEAM that highlights percussive vocal rhythm on the hook. BEAM also comes back as a feature on "Tiny," which also showcases Jamaican dancehall artist, Sheensea, on this smooth, slow-burner with big brass tucked in the back for emphasis. "Jadi Buti" is the final new track, featuring Indian singer-songwriter, Rashmeet Kaur which utilizes a barrage of horns in the hook, accented by infectious vocal work from Kaur.
Other tracks on the long play include the Mr. Eazi and Nicki Minaj-assisted "Oh My Gawd," Marcus Mumford's folk-crossover, "Lay Your Head on Me," "Can't Take it From Me" alongside Skip Marley, and J Balvin's "Que Calor." 
Music Is The Weapon is the new counterpart to Peace is the Mission, released five years ago. The 2015 LP which brought together the likes of Ariana Grande, 2Chainz, Travis Scott, Ellie Goulding, and of course DJ Snake on the airwave dominating "Lean On." Music is the Weapon characteristically offers a collective of different artists working alongside Major Lazer, though, if this is in fact their final album, it'll be a memorable cast of collaborators to send Diplo's legendary dancehall triumvirate off with. Listen below.
Featured image: Chris Block
Categories: Music, News