ATB x Topic x A7S – Your Love (9PM)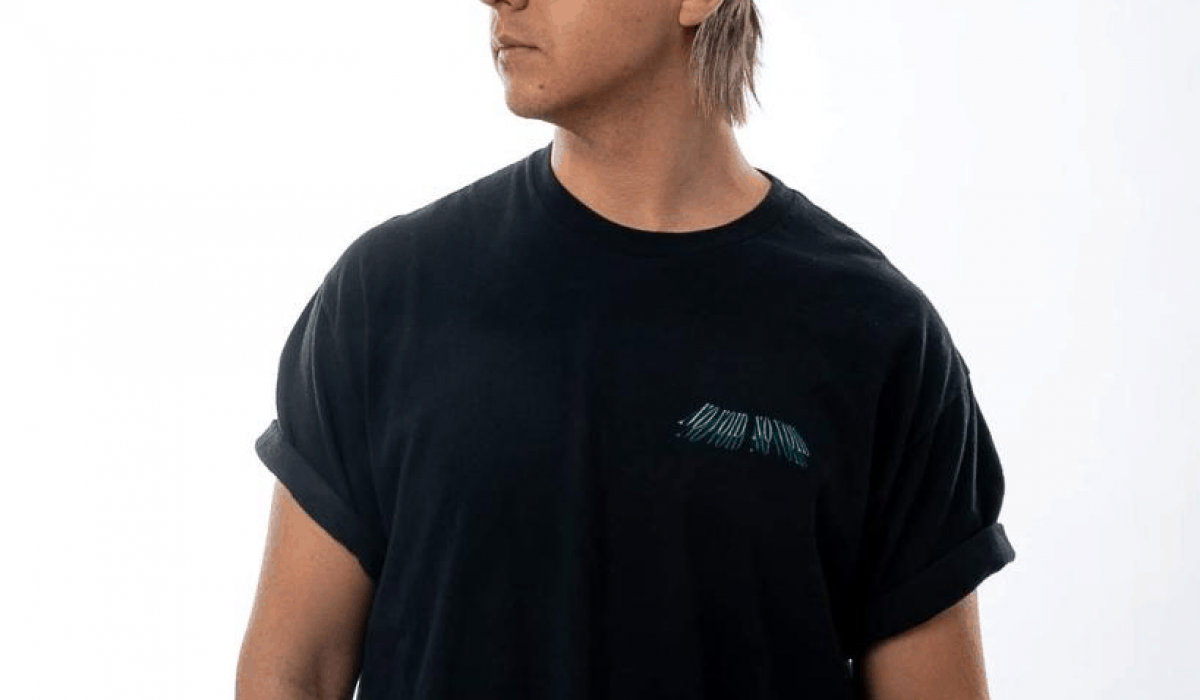 It's been 23 years since ATB's platinum-selling classic '9pm (Till I Come)' was released in 1998, and  he's now ready to release the first ever official remake with 'Your Love (9pm)' in collaboration with Topic and A7S on the vocals.
Both ATB and Topic worked together in the studio in Germany, and got on a video call with A7S to get the lyrics just right.
"Over the past 20 years I've received so many requests for collaborations, remakes and cover versions of my song '9pm (Till I Come)' but I passed on them all because I was never really satisfied with the sound of the approach nor the final," explains ATB. "Then I listened to Topic's "Breaking Me" together with Rudi (management) and we immediately had the feeling that these two sound worlds could fuse together perfectly."
Fuse together perfectly, is correct, this blend of new school and old school makes for a nostalgic number, that I'm sure we'll be hearing everywhere soon, more please!