Beave Drops Upbeat Dance Anthem "Intoxicated (It Goes Like)" For Gameroom Records 100th Release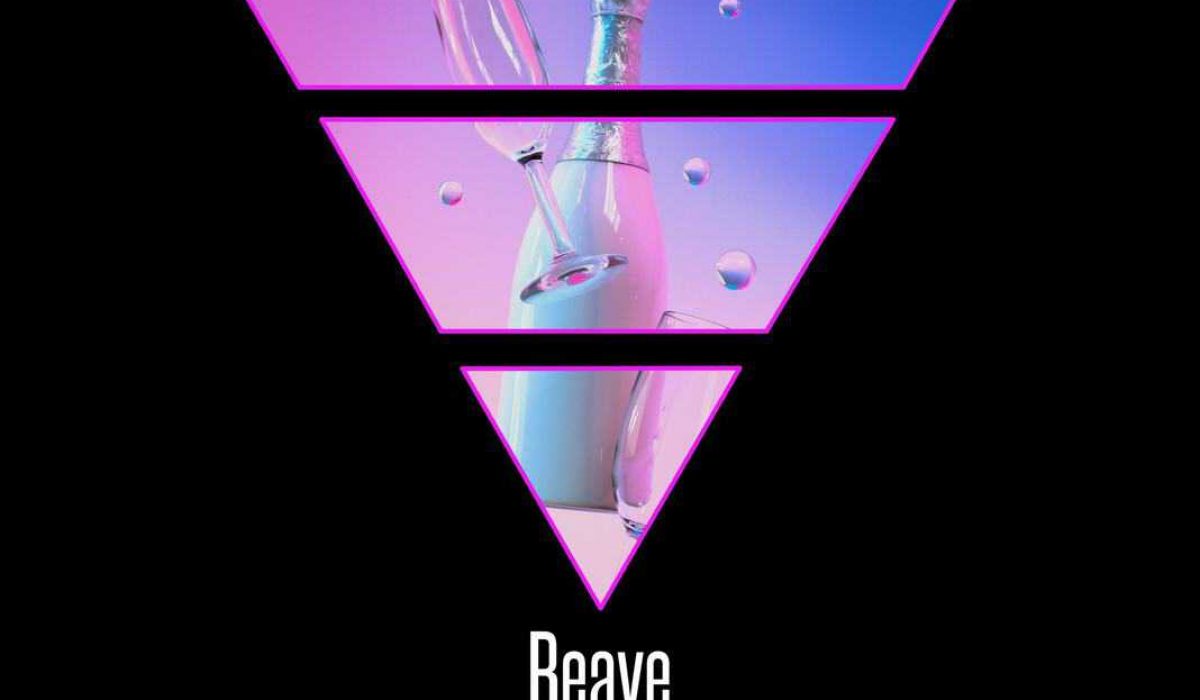 Black Hole Recordings commercial house sub-label Gameroom Records celebrated their 100th release last Friday, with 'Intoxicated (It Goes Like)', by Rising UK superstar Beave.
Beave has been dominating the UK dance scene for a few years now. He's also been slowly but surely gaining steam across the globe with multiple tracks crossing 500k streams on Spotify, Youtube, and other streaming platforms. With 2 of Gameroom's highest streamed tunes, it was only fitting for him to drop their milestone 100th release.
'Intoxicated (It Goes Like)' is a dance-pop anthem with high-energy house vibes, infectious vocals, and a bassline that will have you bobbin all track long.
Check out the track now!
Beave – Intoxicated (It Goes Like)