Benny Benassi Teams Up With Jeremih For Smooth New Track "LOVELIFE"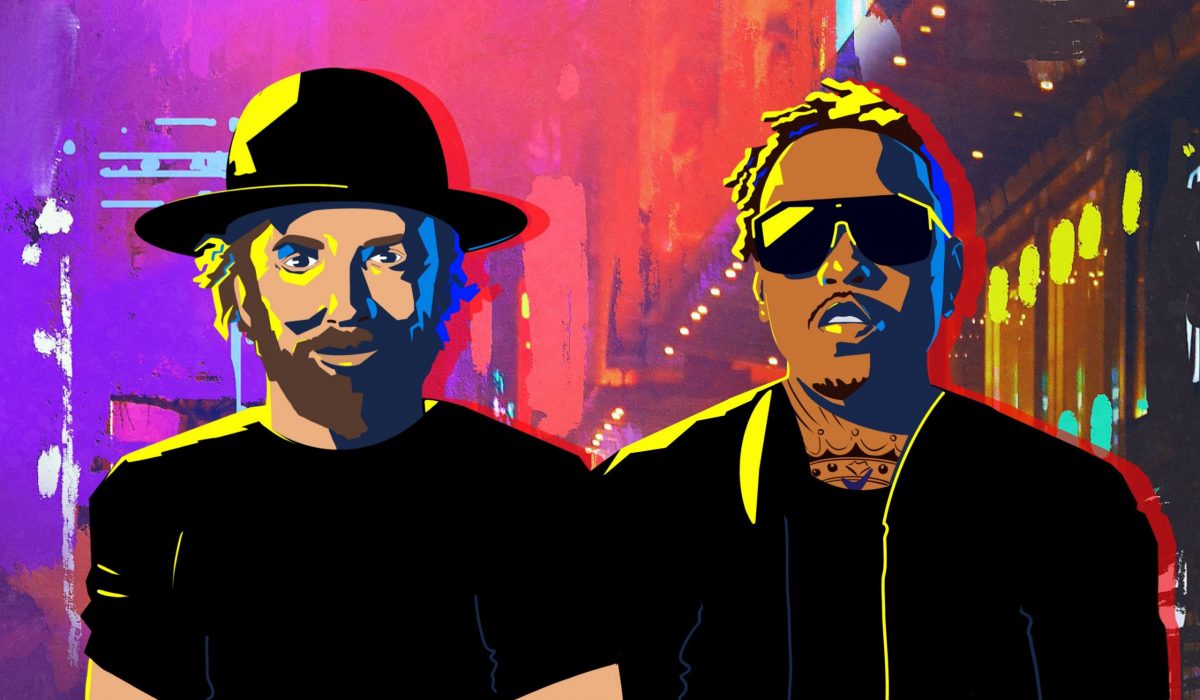 If you throw out the whole global pandemic and not being able to play live shows; 2020's actually been a pretty good year for Benny Benassi. The legendary Italian producer has been keeping busy this year with a steady stream of collabs and remixes. Now, he's dropped what's sure to be his biggest track of the year, "LOVELIFE" with R&B/hip-hop star Jeremih.
Benny's most recent releases, "Until the End of Summer" and "I'll Be Your Friend" have seen him explore a more upbeat, disco-house sound. "LOVELIFE" sees Benny return to a broodier, more club-oriented sound. The track opens with some isolated synth notes that evoke the nostalgic feeling for the time when Benny first burst onto the scene with "Satisfaction."
Needless to say Jeremih's vocals play a huge part in the track. It's actually one of his more introspective tunes. The name of the song is "LOVELIFE", but the way Jeremih is singing, it seems as though he's too busy to have a love life. The vocal refrain goes "I got me, myself, and I". Although, ultimately it's a positive message; before the drop he croons, "I don't need a love life to love life." Here's what Benny had to say about the song.
"We knew something was missing once we (BB Team) had finished the electronic side of the track and were honoured that Jeremih wanted to be a part of this. I love his personal interpretation. He really lights it up and this felt important to us during these times."
Check out the latest from Benny Benassi & Jeremih, "LOVELIFE" out now on Ultra.