Bob Moses Release Live "Falling Into Focus" Concert Video And Album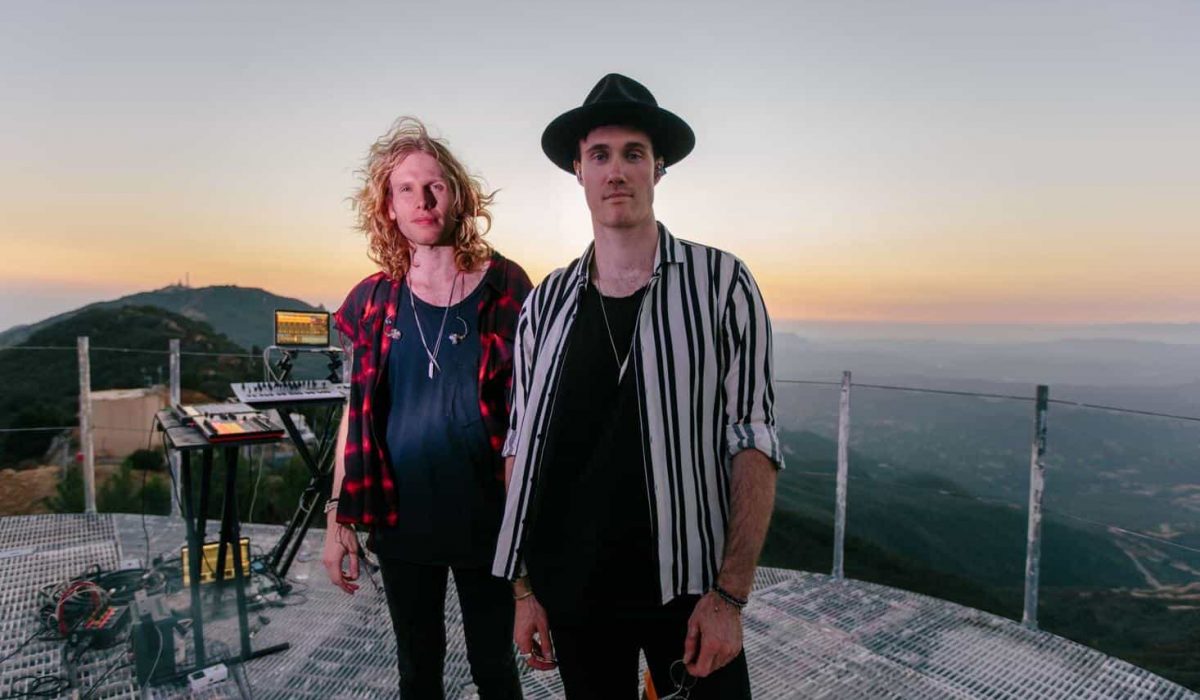 Back in October, the Canadian band Bob Moses streamed an incredible 70 minute concert on Twitch. Today, along with the creative agency CTRL5, Bob Moses released the full video of the concert for those who missed the stream as well as the live album to go with it. Both are titled "Falling Into Focus – Live 2020".
The concert is set in an abandoned radio tower in Topanga, California. Bob Moses kicks things off at sunset and plays into the night. As the set progresses, the band makes their way down the tower, changing the production and band configuration as they go. The multiple camera angles throughout the concert keep your eyes locked to the screen while your ears enjoy tracks like "Desire" and "All I Want". The shots were meticulously planned to create jaw-dropping moments, requiring multiple takes in order to capture properly.
As described by CTRL5 founder Owen Brown, the film "represents the future of livestream-style content, in that it was made over the course of months to be as thrilling to watch as a concert is to attend. With live music not coming back anytime soon because of the pandemic, my goal was to make something at that standard — and I think we've come close."
"Falling Into Focus – Live 2020" can be enjoyed in its entirety on Bob Moses' YouTube page. The live album is also available today!