Boys Noize shares two new singles, auctions off 'Ride Or Die' NFT [Watch] – Dancing Astronaut Boys Noize shares two new singles, auctions 'Ride Or Die' music video NFT [Watch]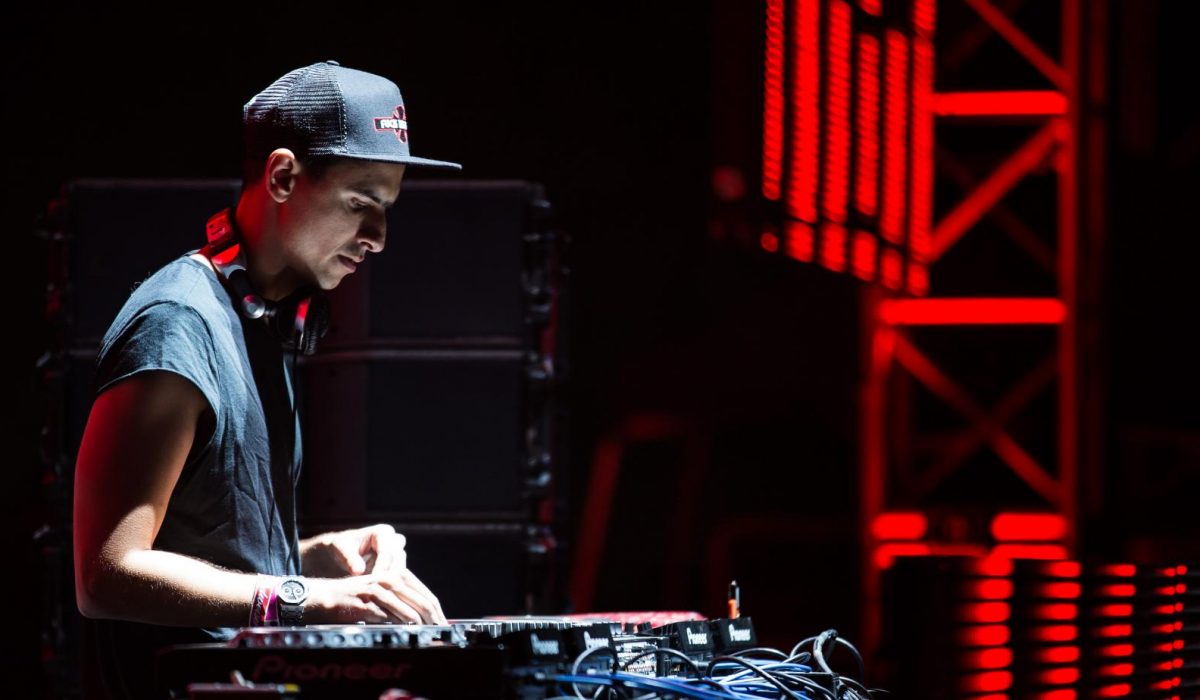 by: Austria Masim

Mar 18, 2021

Boys Noize has recruited Corbin for "IU" and Kelsey Lu and Chilly Gonzales for "Ride Or Die," releasing the two new singles via his own Boysnoize Records. "IU" digs into hard, uptempo beats and jungle breaks while "Ride Or Die" hypnotically loops Lu's emotive vocals.
The accompanying music video for "Ride Or Die," directed and animated by the New York creative studio Art Camp, was in production for nearly a year as 2,400 pages of hand-drawn art were modeled and animated in 3D. The hand-painted collaborative audio-visual was auctioned off as a non-fungible token (NFT) for $24,000 via Nifty Gateway. The two singles follow the German producer's recent remix of Shygirl's "TASTY," as well as his meme trap song "Game Stop (Wen Moon)," released via Audius.
Stream both Boys Noize singles below.
Featured image: Chelsea Lauren/WireImage.com
Categories: Music, Videos