Burgeoning downtempo producer Boku drops blissful single, 'Fortune' – Dancing Astronaut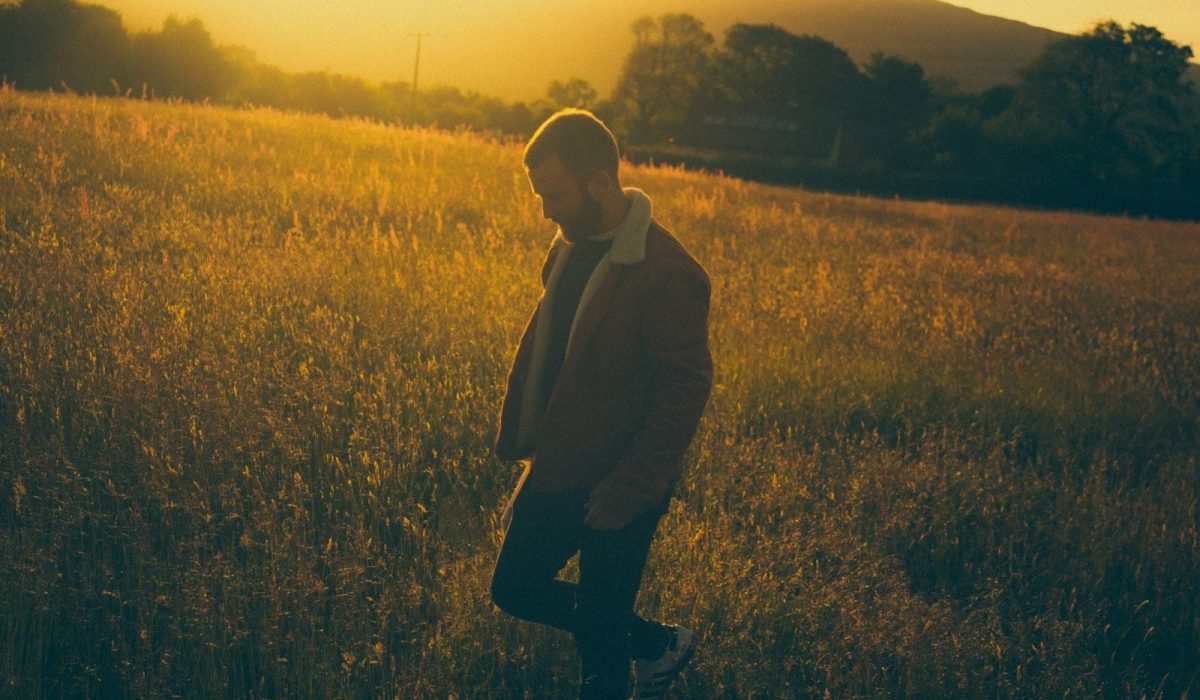 by: Mitchell Rose

Jan 15, 2021

Throughout the mid-2010's, Ian Ring was busy at work with electronic pop duo Young Wonder. Now, after producing for the likes of Talos and Daithí, the Irish producer has taken his talents solo under his new downtempo moniker Boku. His first single of the new year, "Fortune," is a synergistic blend of delicate synths, mesmeric vocal chops, and a subdued percussive rhythm that drives the track forward. "Fortune" is tied together with the sounds of summertime nature, as Boku explains:
"'Fortune' was born from playing with a chord progression on my Rhodes and manipulating field recordings. Those field recordings became a big part of the sound. I tried not to overanalyze anything when writing this record, and to just get lost in the creative flow and make decisions fast to capture the emotion I was feeling—and I think that sense of freedom and release really comes across in the music."
"Fortune" is the first single from Boku's forthcoming EP, to arrive at the end of January. The EP will include two more singles from Boku; these one-offs will be staggered throughout the month. The lead single arrives with a visualizer made by Conal Thomson and edited by Brendan Canty.
Categories: Music