Castelle Returns After 2 Year Hiatus with "Supercool"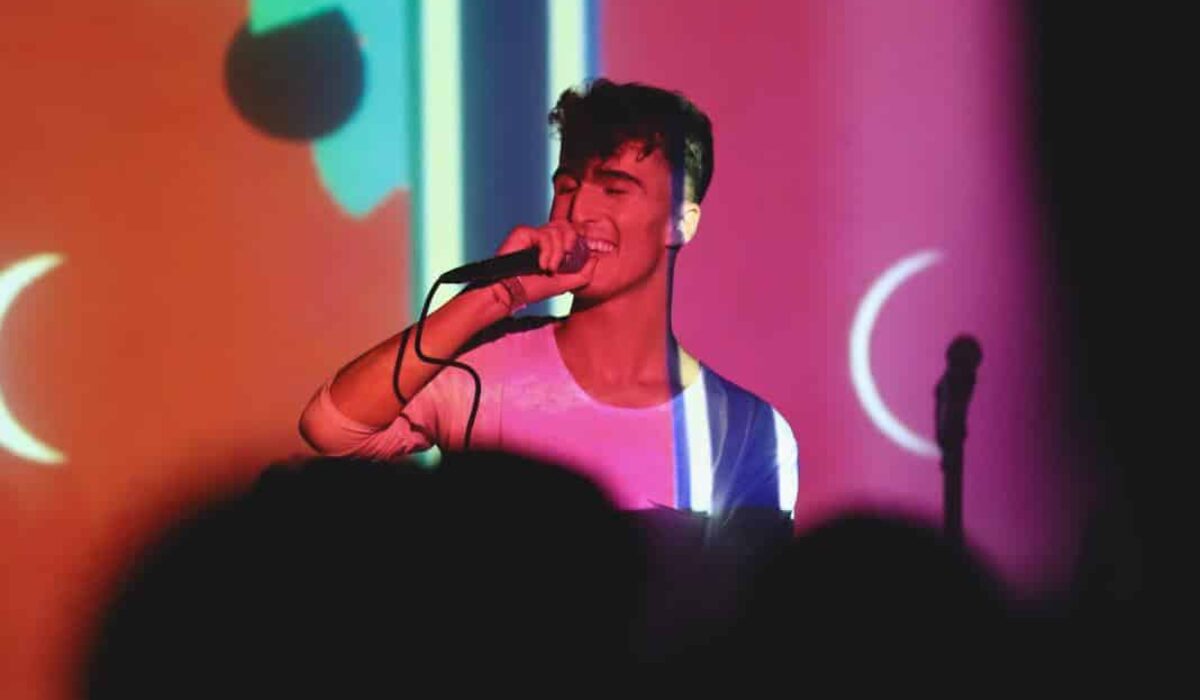 Two years ago Detroit based producer Castelle was releasing music and loving every minute of it. Then out of nowhere he started to experience hearing loss. He wasn't able to produce, play shows, or do anything music related which was terrifying. Fast forward to now and the producer has released his first single since after recovering from this scary situation.
"Supercool" is a house banger that's ready for the club. While the clubs might not be open right now, this one has me wishing I was in one right now. With a clew of releases lined up for the rest of 2020 and into 2021, keep your eyes on this reemerging house talent.