Cheat Codes disperse fourth single from 'Hellraisers,' 'Do It All Over' – Dancing Astronaut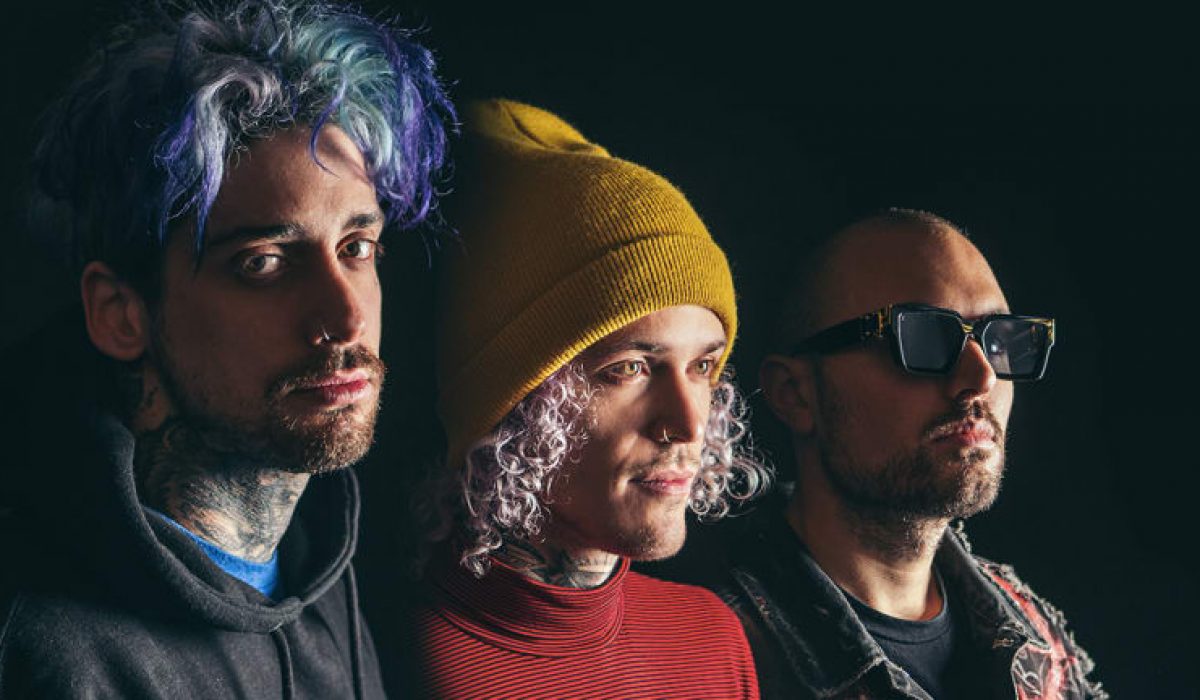 by: Sami Weisband

Dec 7, 2020

Los Angeles trio Cheat Codes has released its latest collaborative effort, "Do It All Over," featuring pop vocalist Marc E. Bassy. The fourth dance-pop prelude to their upcoming album Hellraisers, "Do It All Over" recants a feeling that the global collective knows all too well after a year like 2020.
With lyricism evoking the pervasive thoughts of an ever-desired redo, be it of a moment or a relationship, "Do It All Over" is the summation of an emotion with which many fans can empathize. Bassy's jovial vocals liven up the contemplative track, adding an undeniably upbeat pop influence to the genre-bending trio's latest.
Since they burst onto the scene in 2014, the boys have undertaken collaborations with Liam Payne, Fetty Wap, Demi Levato, and more. With six years under their collaborative belt, Cheat Codes are set to offer a more in-depth look into each of their three member's creative minds with Hellraisers. Expected to be split into three parts, the forthcoming album will paint an intricate picture of Kevi, Trevor, and Matt's sonic personalities and style under the Cheat Codes header. Keep an eye out for Hellraisers and stream "Do It All Over" below.
Featured image: Peter Roessler
Categories: Music