Dancing Astronaut's Artists to Watch in 2021: TSHA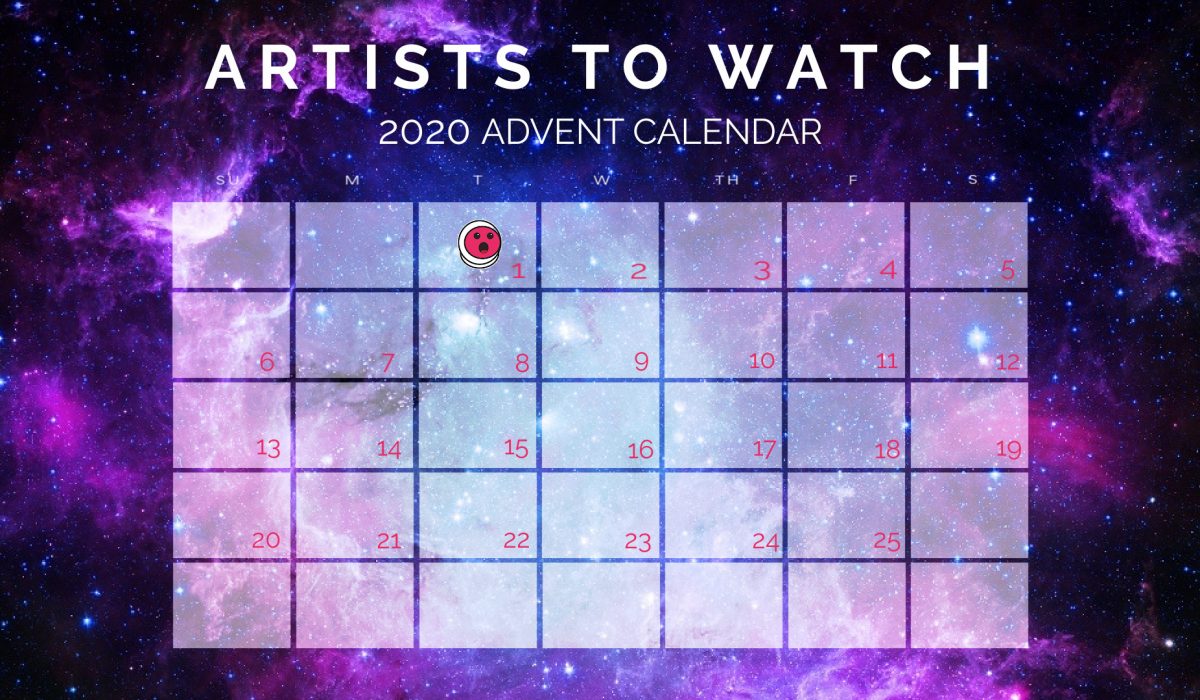 by: Dancing Astronaut Staff

Dec 1, 2020


This year, we're presenting our Artists to Watch in 2021 a little differently. Each day, we'll uncover one sweet selection, highlighting next year's class of up-and-coming talents and burgeoning stars one-by-one. Starting December 1, we're counting up 25 of electronic music's most enticing future achievers, sweetening the holiday season with a well-rounded crop of radar-worthy producers to keep an eye on. Check this space for daily updates throughout the month. From unique underground wavemakers to soon-to-be festival big shots, spanning bass music to techno with so much in between, we're proud to present Dancing Astronaut's first-ever Artist to Watch Advent Calendar—enjoy.
---
After 2019 appearances at Printworks and in Bonobo's fabric presents mix, TSHA made it clear to those following the London's nightclub scene that 2020 was her year. What makes TSHA's success this year so impressive, though, is her ability to reach as wide as she has far.
First, the UK-based producer graced the deep and progressive house stratosphere, appearing on Lane 8's Brightest Lights Remixed album and asserting herself as a fresh face on Above and Beyond's Group Therapy. But, that was only the beginning for TSHA, who progressively broke out of her shell later in 2020, cementing her own original sound with the soulful and satisfying Flowers EP released via the visionary Ninja Tune label.
Featured image: El Hardwick
Categories: Features, Music, News