Drinks On Me Unveils 'Movies' Music Video via Noir Sur Blanc [Watch]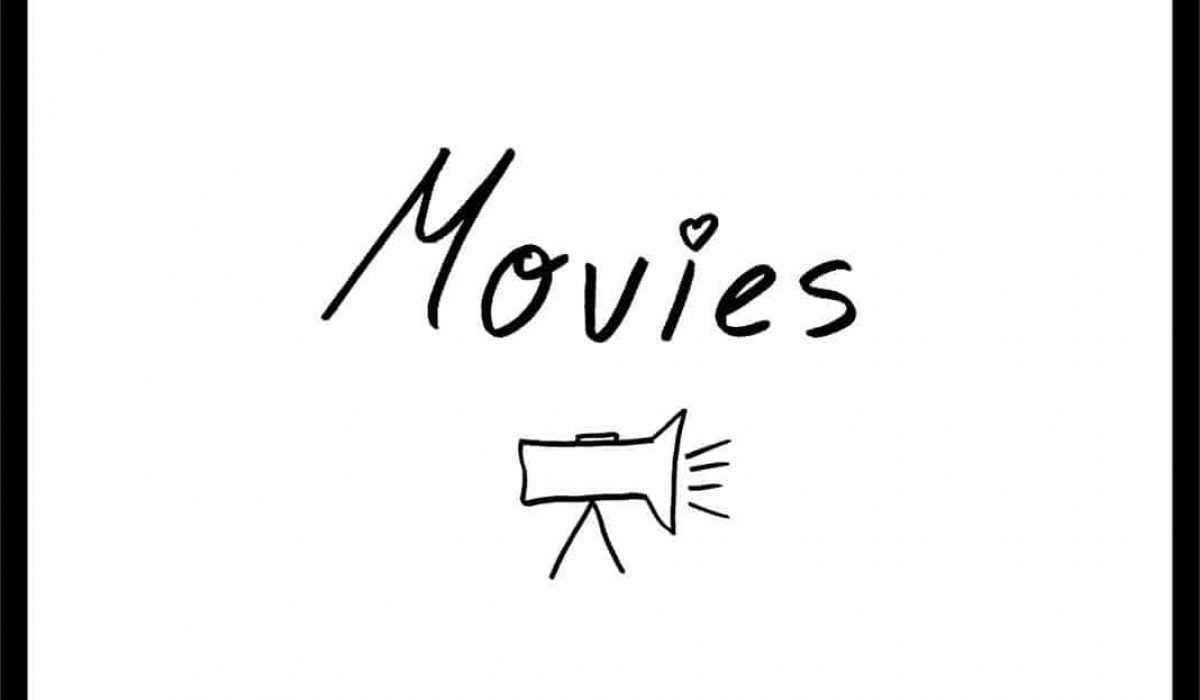 Prolific UK producer Drinks On Me takes to tastemaker label Noir Sur Blanc for his third release of 2021. A warm, euphoric blend of UK flavored garage and house, Drinks On Me debuts his "Movies," out now via the French imprint.
A reflective ode to love, "Movies" was born out of gray, reminiscent night of lockdown. Serving as an introspective look at Drinks On Me's relationship, "Movies" is the mellifluous nod to that special type of love seen on the big silver screen. Best characterized by it's sweeping four-on-the-floor basslines, "Movies" sonically fuses ripe percussive elements with enchanting synth work to create a sensational three-minute whirlwind of sound. Featuring an accompanying music video directed by Chris Jaramillo, "Movies" takes on a new life in the form of an enthralling short film. Speaking on the video himself, director Chris Jaramillo says: "On the first listen of the song, it was clear that 'Movies' demanded a story of love. While taking some inspiration from the lyrics, I couldn't help but imagine that it should also be a story of loss. With a design principle of that being told through the perspective of the subconscious mind. I wanted to show how we usually remember past relationships as if they were perfect. The idea of our minds creating a false reality that we could no longer distinguish was the motivation on creating the visuals. I wanted it to be the cerebral and for the viewer to ask questions while also being intrigued. With the final shot revealing that it was a fading memory and our protagonist is left there to deal with the reality."
Drinks On Me solidifies his standing as one of house music's most innovative acts by constantly breaking out of genre-typical constraints. Always fusing house music mastery with a knack for all things UK garage, Drinks On Me seemingly outdoes himself with every new release. Soft and smooth, yet powerful from first note to last, "Movies" is Drinks On Me at his emotive, musical best. Watch this space.
Stream "Movies" here, or watch the music video below!