Dua Lipa announces virtual concert experience, 'Studio 2054'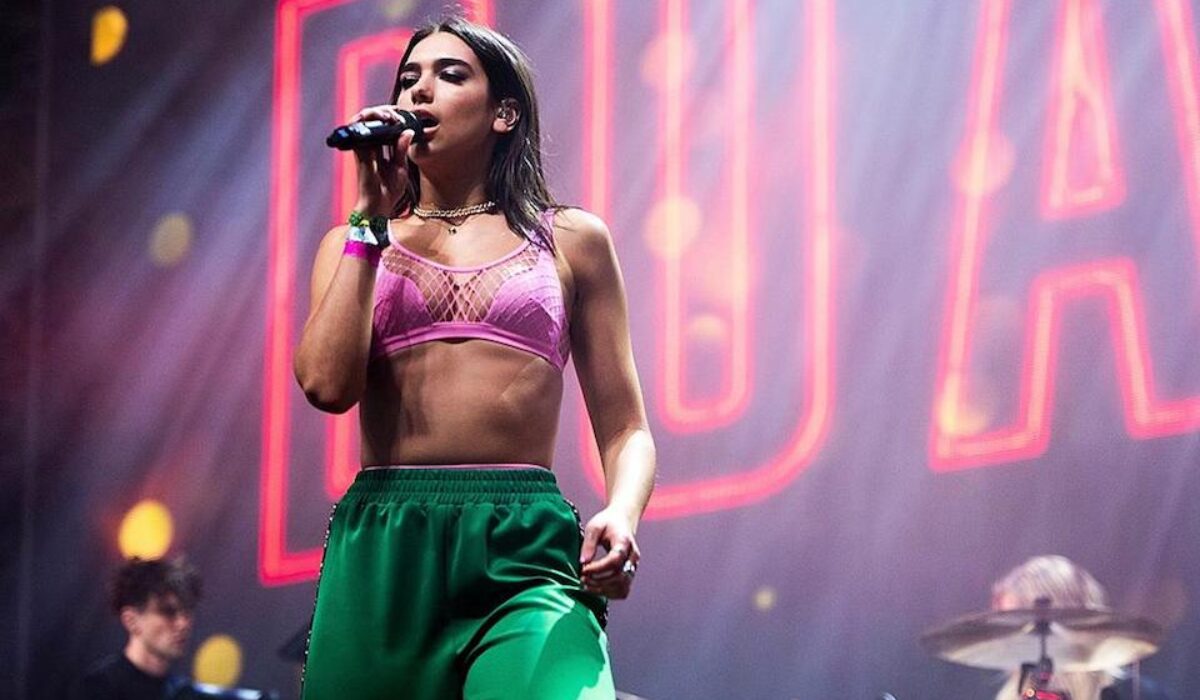 by: Rugby Scruggs

Nov 3, 2020

On October 28, as many were preparing their elaborate costumes for Halloween 2020, Dua Lipa was taking to IGTV to announce an upcoming livestream experience. On November 27, Lipa fans will have an opportunity to tune into "Studio 2054," an evening of lavish production led by the UK favorite's vocal skill.
Recorded in a giant warehouse, the exclusive event will see Lipa perform a variety of tracks from her debut, self-titled album, in addition to her recently released Future Nostalgia, the prompt for Club Future Nostalgia. During the performance, viewers can expect to see Lipa strut through a meticulously crafted setting that models raves, roller discos, ballrooms, and more. They can also expect some special guest appearances.
The latest in American Express' USTAGED series, Dua Lipa's "Studio 2054" livestream experience can be watched via LIVENow at 9:00 p.m. EST/ 6:00 p.m. PST on November 27. Visit Dua Lipa's website for tickets and more information.
Featured image: Ian Gavan/Getty Images
Categories: News