Dubdogz & Quarterhead Team Up To Bring Us Some "Cookie Dough"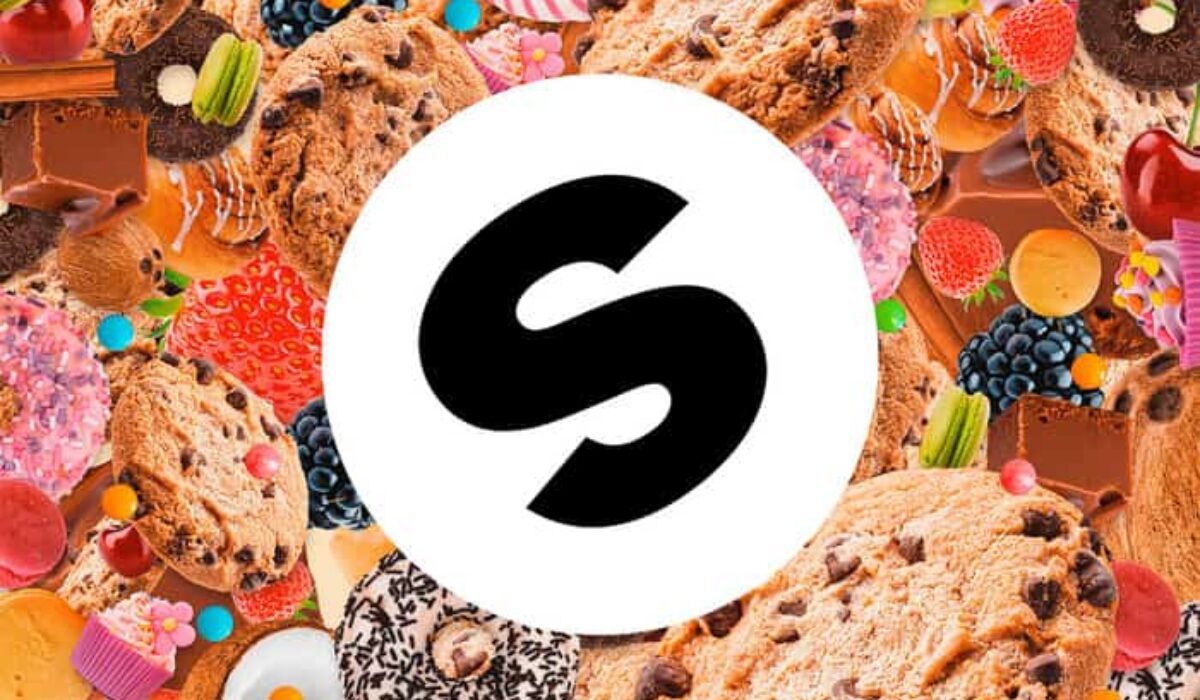 Brazilian DJ/Producer duo Dubdogz, are back.  Following in the success of their hit singles 'Pablo Escobar' and 'Infinity', the pair unite with fellow Duo Quarterhead for 'Cookie Dough'. Dubdogz have already showcased their quirky sense of humor tapping into viral memes for inspiration with 'Pablo Escobar', now 'Cookie Dough' takes a similarly fun perspective.  Featuring a hard-hitting bassline, 'Cookie Dough' is the perfect tune for any Brazilian Bass lovers out there.
Presenting the very best of Brazilian Bass, Dubdogz and Quarterhead join forces for the blazing yet seductive 'Cookie Dough'. Sporting eery, cooky beats, breathy vocals roll over a hard-hitting bass line that forms the heart of the Brazilian duo's latest record. Proving their ability to infuse sound with comedy, 'Cookie Dough' is made up of whacky, fun lyrical hooks that are sure to make listeners smile, if not a little hungry. The winding, trawling track will have you gripped from the get-go with repetitive chorus lines and ricocheting beats that are packed with energy.
"We received Quarterhead's first idea from Spinnin' and fell in love with the topline! The lyrics have a unique sense of humor and yet it's sexy at the same time. Our hard-hitting signature bass line went along perfectly with the breathy and seductive vocals from Cookie Dough.  It was a really fun experience to work on this project alongside Quarterhead, we hope that you guys enjoy as much as we did!" — explains Dubdogz
"We started Cookie Dough about two years ago in Stockholm together with our two writer friends Dhani and Sylvain and it's so great to finally put this tune out. We love how Dubdogz added the right sparkle to the production to make it so tasteful and clubby. We're sure Ben & Jerry's is gonna love it." — explains Quarterhead