EMDEY & CURTIS RICHA FEAT. ADN ON THE HOUSE JAM 'ALL OR NOTHING'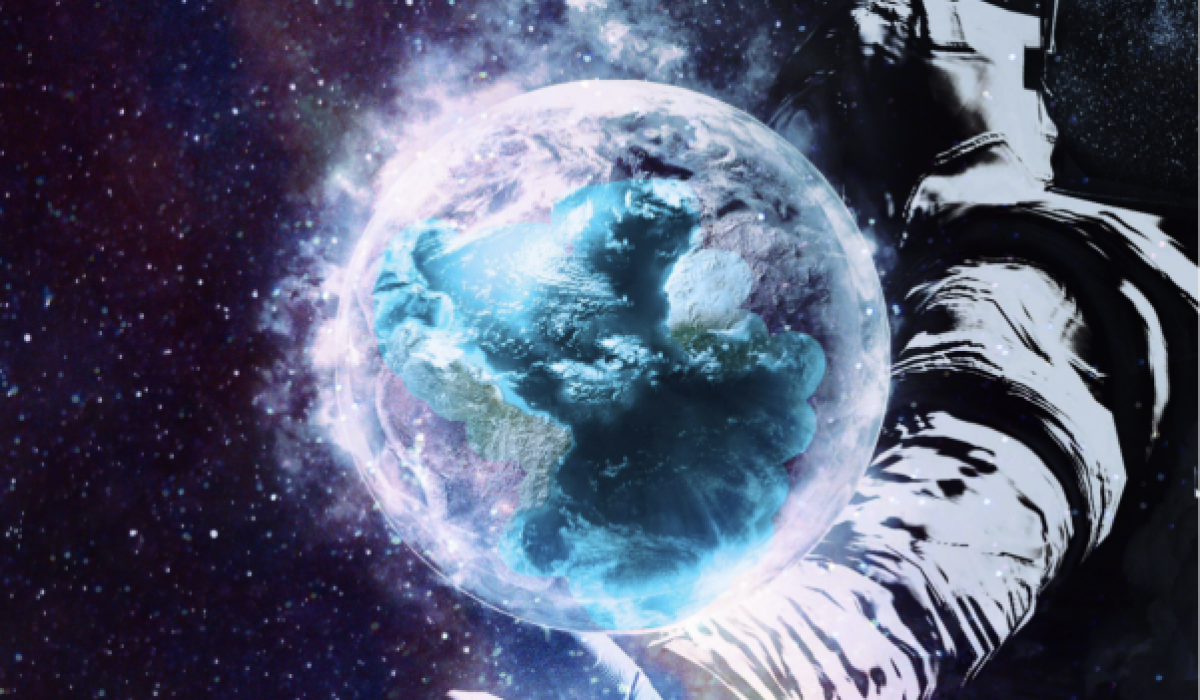 Fresh from recent successful collaborations with Mount on his hit "Venus" and his latest standout remix for Justn X's and Mount's track "Closer" (both released on Virgin Records Germany)… Emdey has been on a wicked pace in establishing his name as on the frontrunner in the "Dance Music" genre. With notable collaborations on Armada Music and remixes for Universal Music, Warner Music and Sony in Germany,  this Hannover, Germany based producer has now joined in collaboration on "All or Nothing" with multi-platinum songwriter/producer, Curtis Richa, who has previously collaborated with major artists including Jennifer Lopez, Rihanna, John Legend, Craig David, David Guetta, Disciples, Hardwell and Tiësto to name a few.
"All or Nothing" also has a vocal feature performed by multi platinum singer/ songwriter/ producer ADN who has collaborated with massive KPOP bands such as BTS and SHINee  as well as been featured on major dance releases such as "Get Up" by Adrenalize and "Collide" w/ Lemarroy.
The release package includes a short radio edit and extended mix from Emdey.
The song and it's lyrical content also lends itself to youth based marketing & ad campaigns with gaming, clothing  sports & lifestyle brands.
This new release will be distributed globally by Munix Music/ Kontor New Media and will be available in all good digital stores from the 29th January , 2021.
For further information on this release or future releases from Emdey: info@emdey.de
Emdey:
https://www.instagram.com/emdeymusic
https://www.facebook.com/emdeymusic
https://www.youtube.com/c/Emdey 
https://open.spotify.com/artist/74p1xp9ykLc2z0r5Nl3W7J
Curtis Richa
https://www.instagram.com/richamusikk/?hl=en
https://twitter.com/CRIchaSON?ref_src=twsrc%5Egoogle%7Ctwcamp%5Eserp%7Ctwgr%5Eauthor
https://open.spotify.com/artist/7cjZxsK1vjYtIHDE7heJXJ?si=UnWJCH2PTWmnjKnhOkhRfA
ADN
https://www.instagram.com/adnlewis/?hl=en
https://twitter.com/adnlewis?lang=en
https://open.spotify.com/artist/295fbqMsBG4wj25A4zuX6U?si=e5kRouKcTVGNcf6KOTZVUQ