Eric Prydz reschedules HOLOSPHERE shows for 2022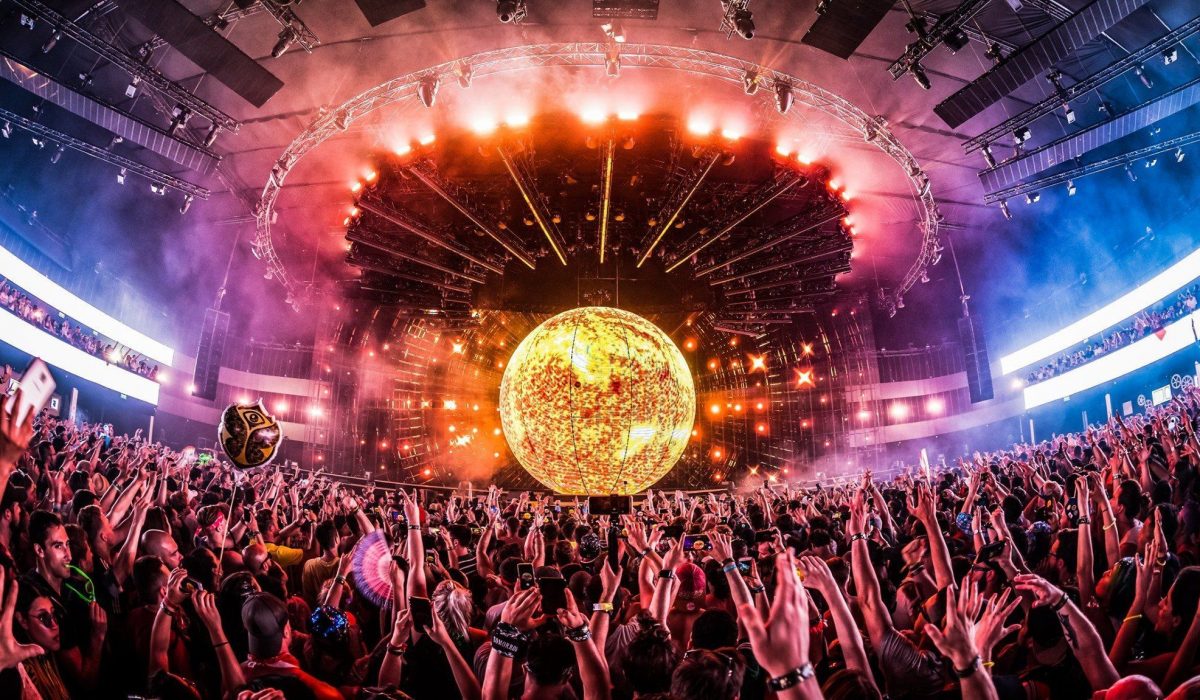 by: Rugby Scruggs

Apr 4, 2021

As artists and festivals begin to lock in dates for the second half of 2021, the rush to return to live events has created inevitable scheduling conflicts. Now, Eric Prydz and his fan-favorite HOLOSPHERE show have found themselves caught in the crossfire, and reluctantly were forced to reschedule dates to next year.
The conflict in question comes from Tomorrowland's recent move to dates August 26 – 29, which clashes with Creamfields. Both festivals have vested interest in hosting a HOLOSPHERE performance. Eric Prydz and his team released a press statement explaining,
"Due to Tomorrowland announcing they are moving to the same weekend as Creamfields, it is now impossible for Eric's team to transport and build the Holosphere in time to play both festivals. As Creamfields and Tomorrowland are both equally invested in Holosphere, a mutual decision to move the shows to 2022 has been reluctantly taken."
Though no specific dates have been announced yet, fans can rest easy knowing that HOLOSPHERE will return when the time is right.
Featured image: Tomorrowland
Categories: News