Excision and Sullivan King collide on third collaboration, 'Unbound' – Dancing Astronaut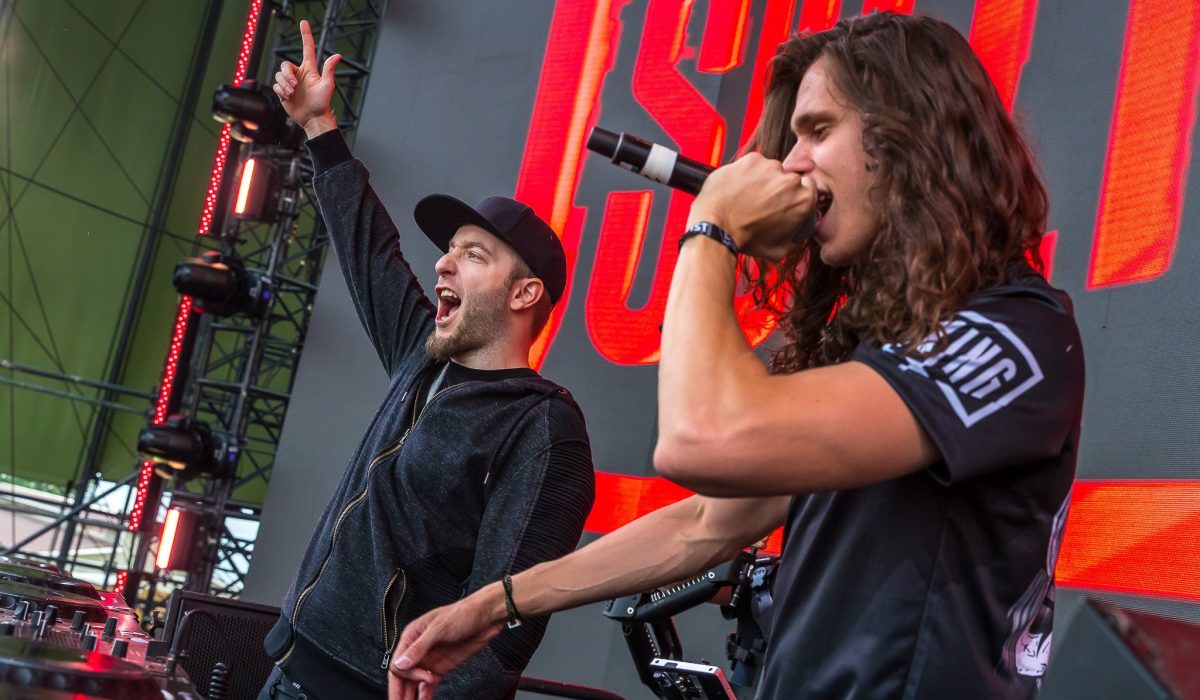 by: Austria Masim

Jan 26, 2021

Excision and Sullivan King have unleashed their third collaborative track titled "Unbound," released via Subsidia Records.
The pair have worked previously on tracks such as "Fight Through The Pain," and "Wake Up," both having explored each other's respective melodic and hard bass styles. Adhering similarly to its preceding collaborations, "Unbound" begins with a dramatic piano entrance as King's vocals proceed towards a euphonious backdrop of guitars and synths. The track takes a turn as the synchronicity of intensifying guitar tones and building drums crescendo into an inevitable barrage of nefarious bass and roaring chants.
Packaged with both the vocal and instrumental mix, "Unbound" marks the latest efforts by the two producers that showcases the depths of their versatile talents.
Listen to Excision and Sullivan King's "Unbound" below.
Featured image: Rukes
Categories: Music