First Listen: Rob Tirea releases mesmeric third single, 'Deaf and Stellar,' from forthcoming debut EP – Dancing Astronaut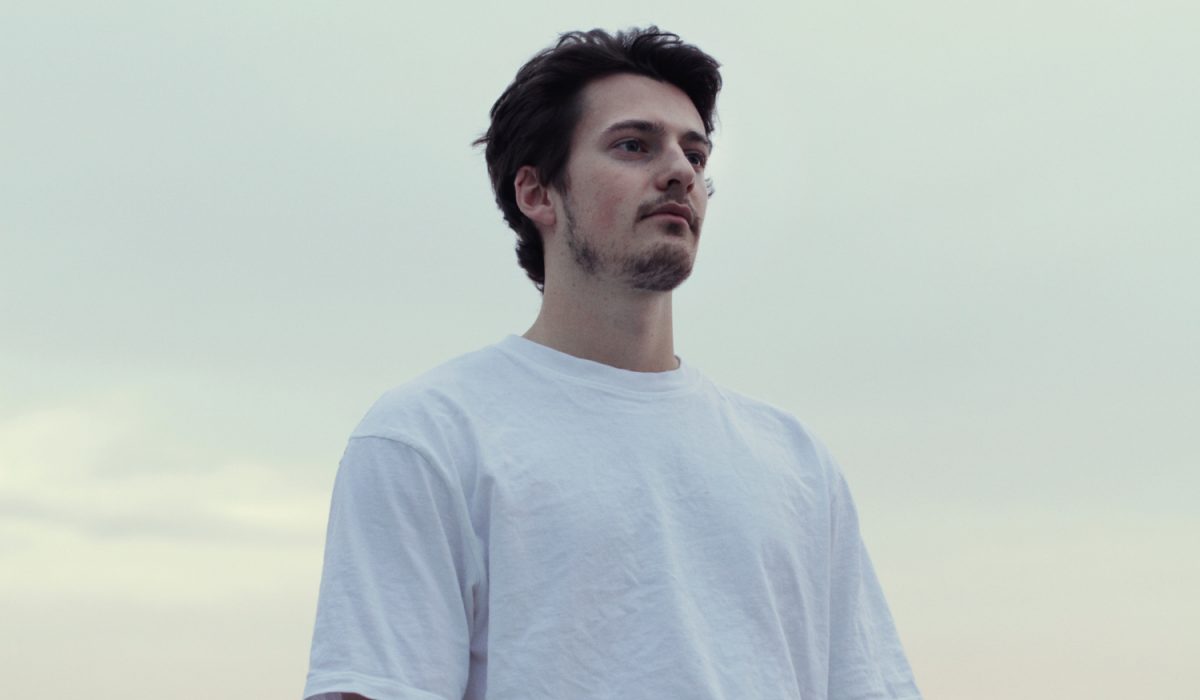 by: Sami Weisband

Nov 19, 2020

Hailing from Los Angeles, DJ/producer and singer-songwriter Rob Tirea continues to chart the course to his debut EP with gliding synths and a hypnotic mysticism. "Deaf and Stellar," the third single and title track from the forthcoming project, solidifies Tirea as one of dance music's most promising up-and-coming producers.
Subtly introducing the track with an array of pacifying synths, Tirea wistfully implores an '80s love-song sense of dreaminess. As Tirea's smooth vocals enter the picture, so too does the slow and subdued heartbeat of "Deaf and Stellar." In its entirety, the song, which follows "Can We Still Be The Same," delivered in October, induces a meditative trance suitable for sitting passenger-side and casting contemplative glances out the window.
After the success of the West Coast creative's 2020 releases, including "Insecure" and a handful of other originals, Tirea has secured himself as an eclectic connoisseur of dance music's bright future.
Categories: Music