Galantis Give Brando's "Don't Call Me" the Remix it Deserves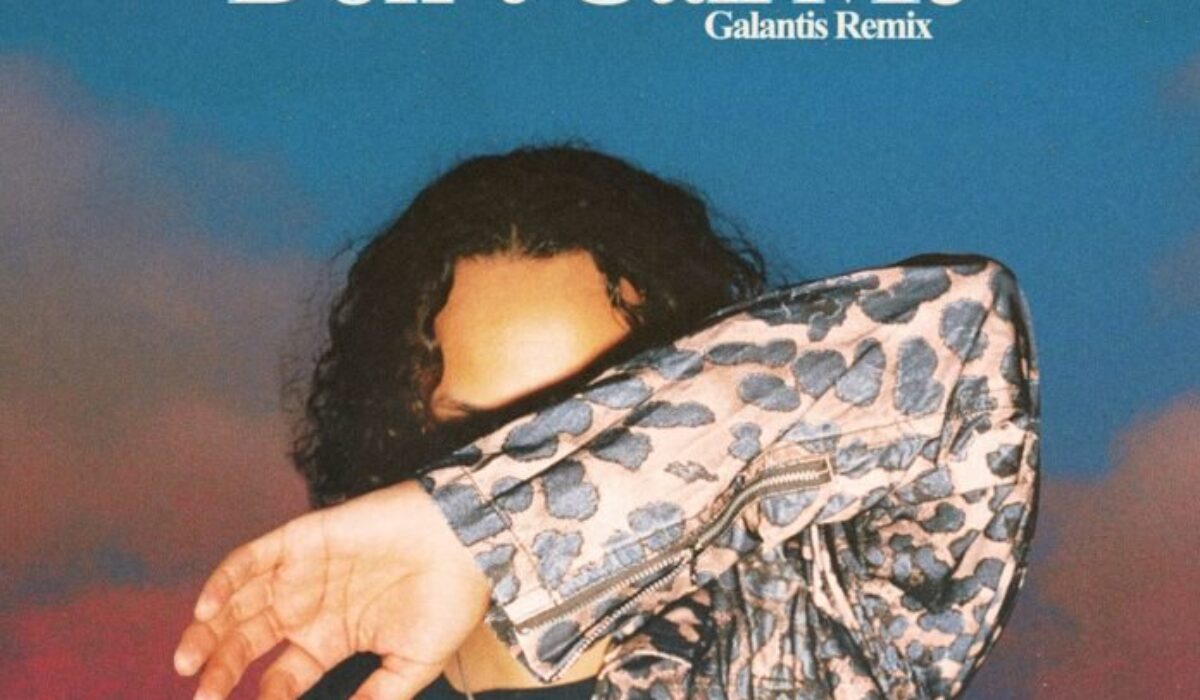 Dance music will always be headlined by the producers and DJs, but never forget what an important role vocalists play in the scene as well. It's got to be a good feeling when you're high on the list of people producers want to work with. Enter Los Angeles-based singer Brando. EDM fans first heard his voice on Loud Luxury's breakthrough hit "Body" back in 2018. Since then he's worked with Don Diablo, Matoma, Dzeko and others. Now his latest single "Don't Call Me" is getting a fitting remix from none other than Galantis.
The original version is a slightly dour, pop/future bass song, basically about getting a call from your ex when they're drunk at 3 AM. We've all been there. Galantis give the track a nice boost with their sleeker production and trademark, upbeat stylings. Brando's smooth vocals vibe perfectly with the Swedish duo's production style, it's kind of a surprise they haven't already collab'd.
Grooving bassline, fun synths and vocal chops, upbeat and summery vibes, it's all here. Check out the Galantis remix of Brando's "Don't Call Me" out now on Armada.