Getter Drops Unhinged 'NAPALM' EP [MUST LISTEN]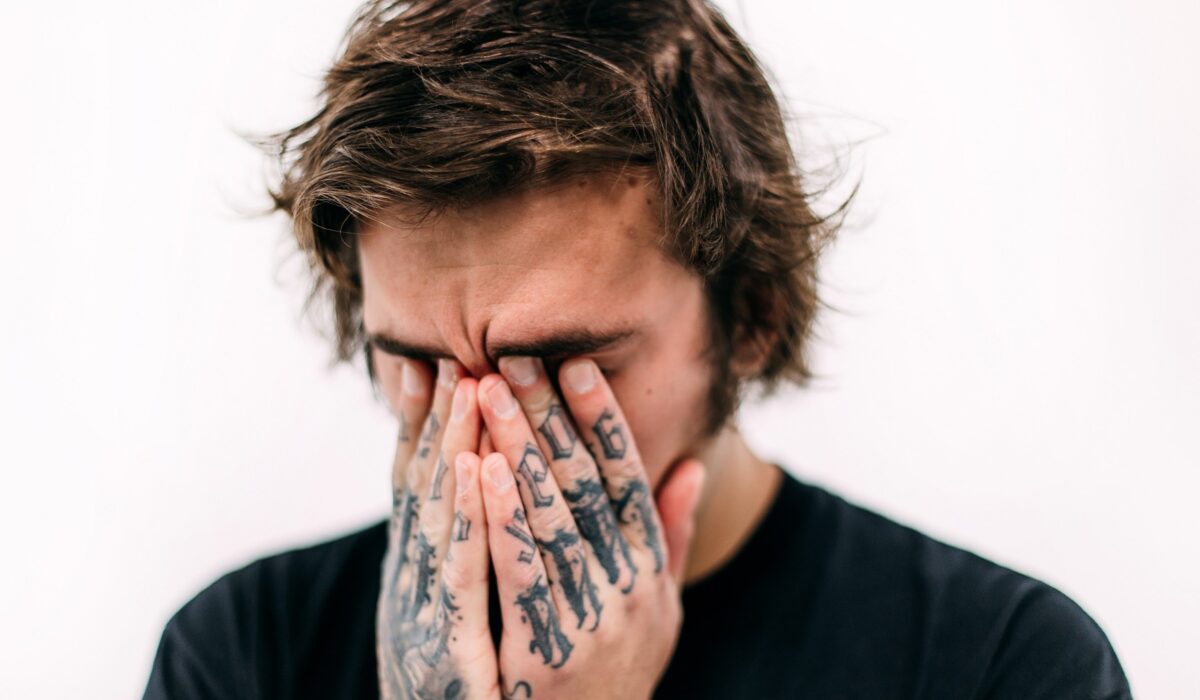 Getter's sound evolves once again with his NAPALM EP.
The producer wastes absolutely no time with explosive, creative energy out the gates as the EP starts off with the steady, eerie resonance of "ENTOMBMENT" and straight into the producer's newly released "BAD ACID" trip.
The audible equivalent of drinking bleach, "CLOROX," steps up to the plate with a soundscape reminiscent of "Inhalant Abuse," right into "ADHD" and previously released "REPRESENT," the two heaviest tracks on the EP. "HOLE IN THE BOAT" ends it on a light, upbeat note, contrasting the entire EP in a pleasant sense.
Getter revealed to Forbes:
Usually with electronic music, when you make songs, for the most part, you're thinking in the back of your head that you need to make it to play out at shows. But since there's no shows now, I kind of took that part of the thought process and threw it away. So I was just like, 'what's the craziest s**t that I can make that people just want to hear?'
It seems Getter has demolished any and all expectations by allowing his unhinged artistry to completely take over. As always, we love hearing where his head is at. Listen here!
Getter – NAPALM EP
Listen/download: https://getter.ffm.to/napalm