Gibson Parker turns quarantine blues into inspiration on newest release, 'Circles'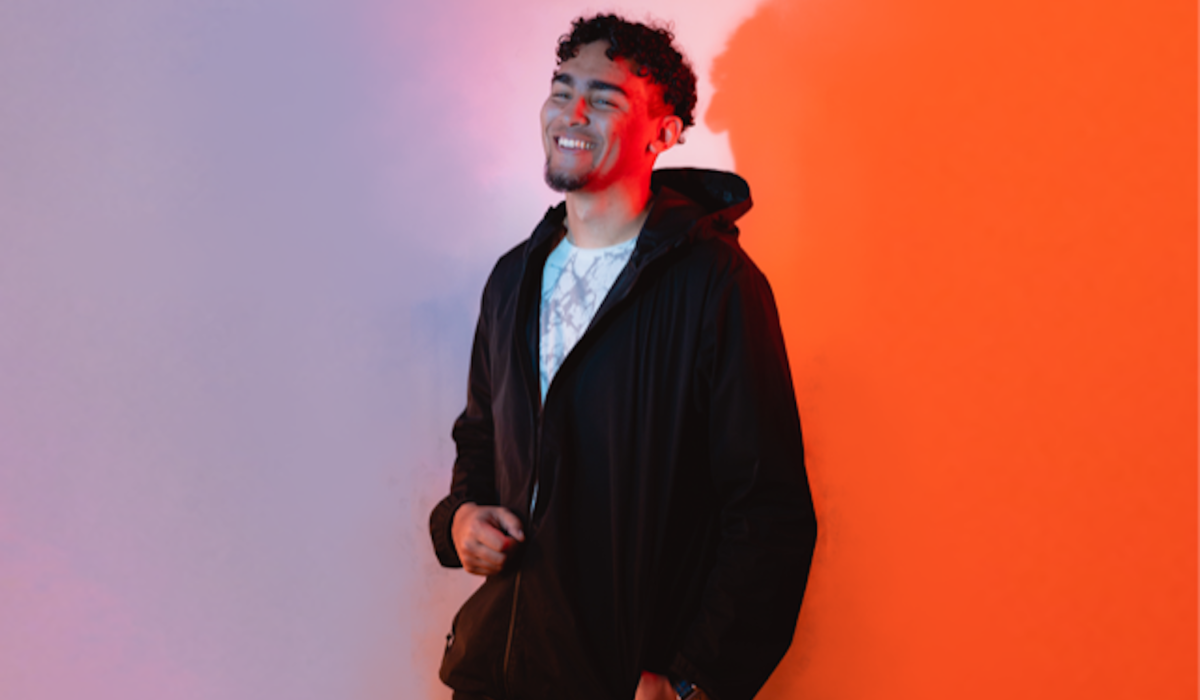 by: Farrell Sweeney

Oct 30, 2020

Gibson Parker continues to foray further into the electronic music world, this time via a catchy new single, "Circles." Parker, the son of musician and actor Ray Parker Jr., has a stream of releases promised to close out 2020, and "Circles" is far from the final production to come out of the Parker camp this year. The producer may be following in his father's musical footsteps, but he is showing up with a sound and style that is uniquely his own, as "Circles" displays.
"Circles" is a melodic and low-tempo house tune with an addictive edge. Equipped with vocals framed by a bouncing break, the single is positioned to run "circles" in listeners' minds long after the song's conclusion. Parker spoke to Dancing Astronaut about his inspiration for "Circles" and its vocals, stating,
"I was sitting in the studio listening to a blank house beat for a while trying to come up with my next vocal. I thought, 'why not freestyle just to get an idea rolling?' At the time, I was thinking about quarantine and how being stuck in one place was starting to make me feel insane. So I hopped on the mic and without thought, started saying the first things that came to mind. Just like that, I got my vocal for the song on the first take."
"Circles" is out now via IN / ROTATION.
Categories: Music