Good Morning Mix: Avicii captivates pre-'Levels' with stellar 2010 Essential Mix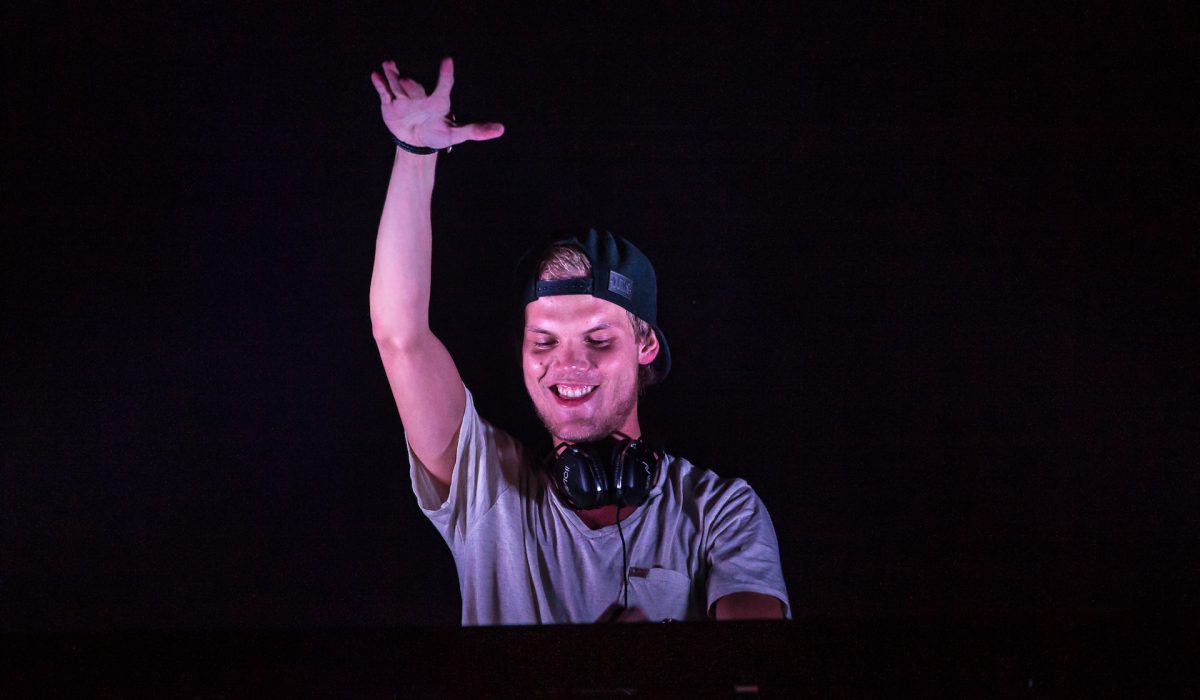 by: Farrell Sweeney

Apr 20, 2021

Avicii's joined BBC Radio 1 for an Essential Mix in 2010, where he debuted an early version of his groundbreaking hit, "Levels" which changed the trajectory of his career, and popular dance music, forever. The mix is the perfect time capsule that captures Avicii's live performance mastery before a series of feel-good hits that would amass him tens of millions of fans across the world.
Moments of Avicii's Essential Mix would go on to become fixtures in the producer's main stage sets, and it gives listeners a taste of a young, emerging Avicii that many still crave to this day. The artist was able to induce euphoria through a completely unique take on progressive house fused with a distinctive new set of sounds for the turn of the decade. His 2010 set is the perfect foundation, setting the stage for what was to come.
Now, three years after Tim Bergling's tragic, untimely passing, revisiting this performance hopefully conjures feelings of positivity and nostalgia, and serves as early foreshadowing of a massive star in the making.
Featured image: Rukes
Categories: Music