GRiZ announces virtual winter edition of Camp Kulabunga wellness retreat – Dancing Astronaut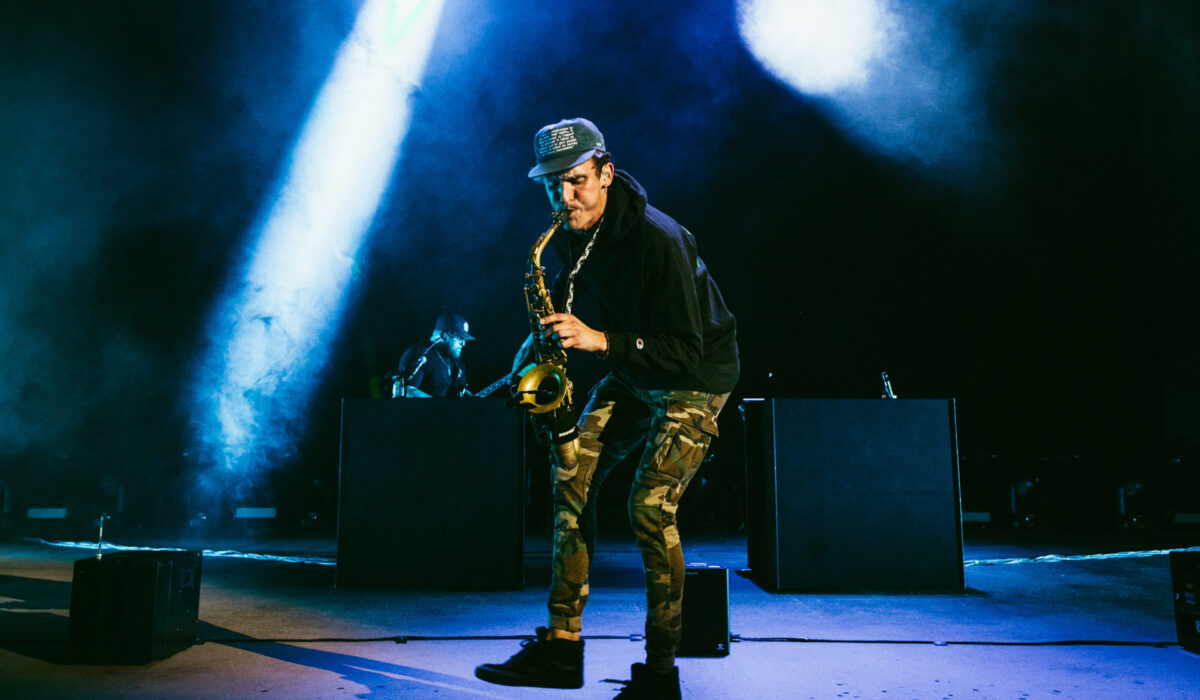 by: Dancing Astronaut Staff

Jan 12, 2021

GRiZ has formally announced the winter edition of his Camp Kulabunga mindfulness and wellness retreat, offering a refreshing option for those looking to diversify their repertoire of digital events.
Centered around community, self-empowerment, radical inclusion, and wellness, the virtual retreat will take place from February 20–21, and invites attendees to take a much needed holistic breather from the clutter and stress of the current trying times. The event is built on a range on activities, such as creative writing and guided meditation, as well as movement seminars and spiritual exploration. Though GRiZ will lead some of these sessions and workshops, to ensure that attendees get the most out of Camp Kulabunga, the producer has collaborated with innovators and experts in these areas, who will share leadership duties throughout the two-day experience.
This year's event is entirely virtual, but each person in attendance can expect a physical care package consisting of a weekend workbook, art supplies, physical Kulabunga swag, and more to be packed and shipped ahead of the retreat. Early bird tickets are now available and can be purchased here.
Featured image: Alden Bonecutter
Categories: News