HADES & Mingue's New Track 'Drugs' Is A Deep Groove You Need To Hear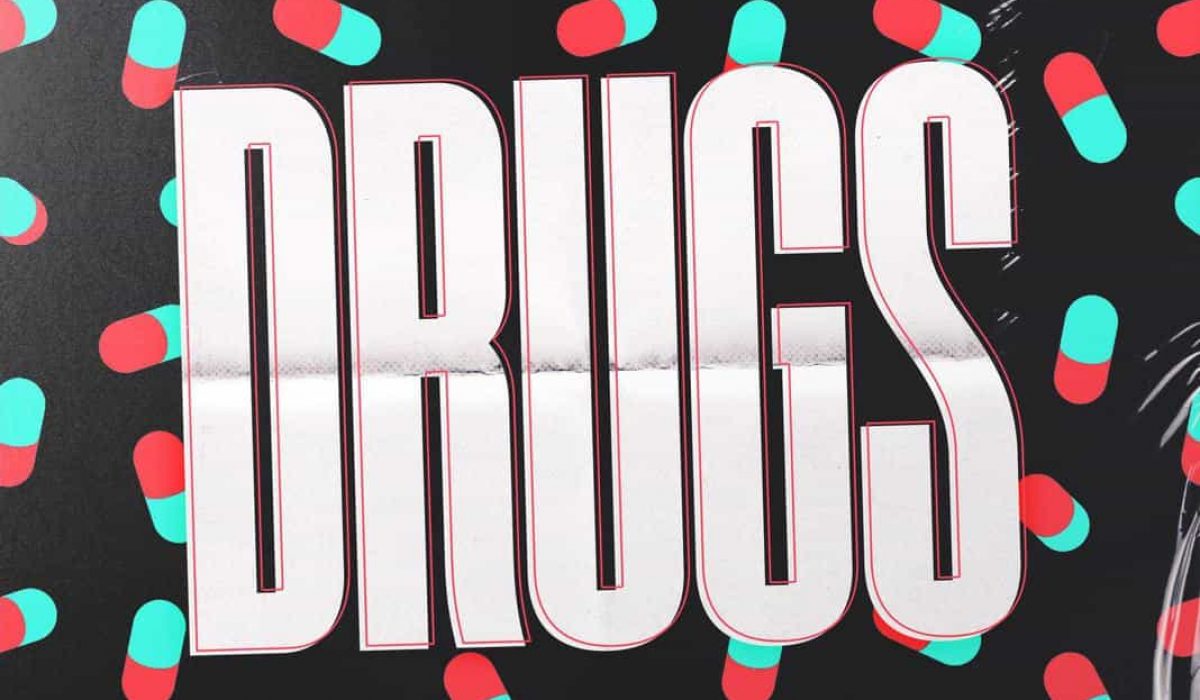 One successful collaboration might lead to another, and we get to enjoy the result on this brand new single from HADES and Mingue!
Both Rotterdam-based artists first got together for 'You Give Me Strength' earlier this year and are already watching it grow towards a million streams. 'Drugs' shows us HADES' usual strong house production, this time with a bit darker touch through its brass stabs and reverberating synths. You don't need to do drugs to keep dancing all night, as long as this tune is playing! Absolute vibe on this!!
Lyrics
It started with a glass of wine
Just casual
Cheers to the good days
Partners in crime
Talked of what we left behind
We had it all
Then went our own ways
Said our goodbyes
Slowly reality fades
I'm reaching a higher state
With every touch
I wanna stay
For old time's sake
Oh it feels
Like my body's on drugs tonight
When I look at your hungry eyes
Losing control, I wanna cross the line
You got me running on highs, I never get tired
Like my body's on drugs
My body's on drugs, drugs
My body's on drugs, drugs
My body's on drugs, drugs
My body's on
You fire up my secret dreams
Almost unreal
Hands on my body
Our hearts beating loud
Too weak to be smart tonight
You override
My last bit of good sense
I'm in your might
Slowly reality fades
I'm reaching a higher state
With every touch
I wanna stay
For old time's sake
Oh it feels
Like my body's on drugs tonight
When I look at your hungry eyes
Losing control, I wanna cross the line
You got me running on highs, I never get tired
Like my body's on drugs
My body's on drugs, drugs
My body's on drugs, drugs
My body's on drugs, drugs
My body's on