Imagine Music Festival reveals 2021 lineup: Madeon's 'Good Faith' live, Gryffin, Kaskade, and more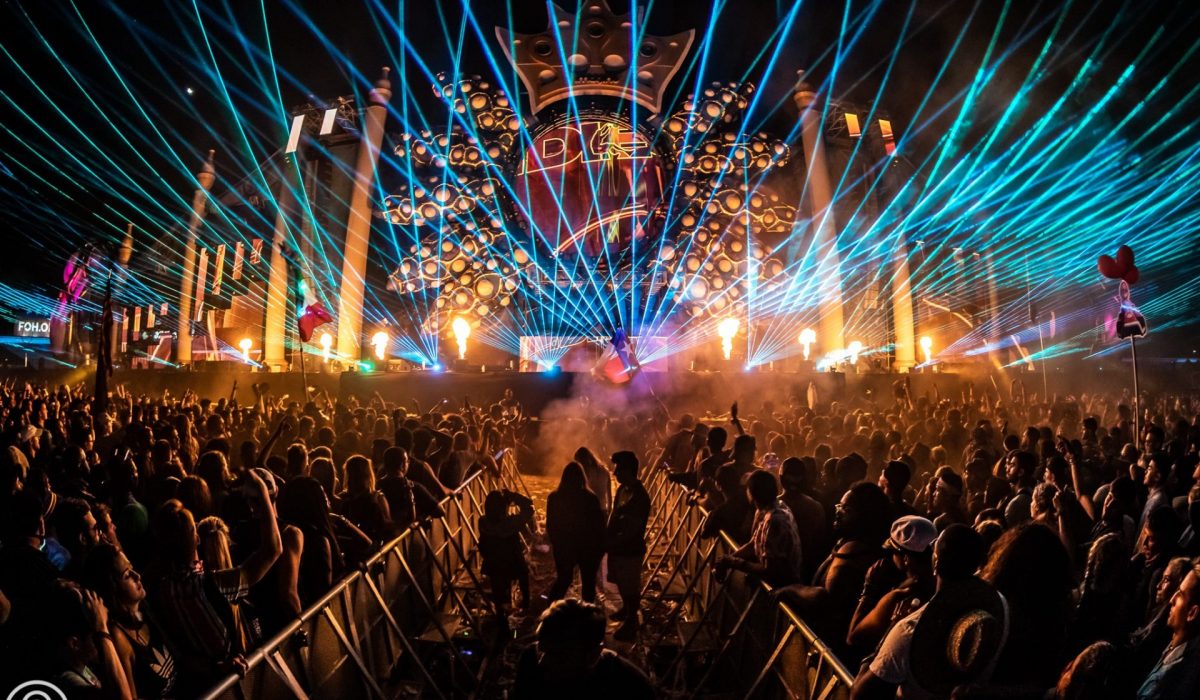 by: Cameron DeFaria

Mar 23, 2021

For the past seven years, the "aquatic fairytale" known as Imagine Music Festival has called the Atlanta Motor Speedway home. On the weekend of September 18 – 20, the festival will debut its freshly announced, high-achieving lineup at Bouckaert Farm in Chattahoochee Hills, Georgia.
At the top of the bill are none other than Excision, GRiZ, Illenium, and Kaskade, the last of whom is scheduled to perform a second set at the festival's Daytime Pool Party. Alongside these festival veterans are some of the highest-profile acts across the electronic dance music spectrum, such as Gryffin, Madeon, FISHER, 3LAU, Adventure Club, and Malaa.
Previously home to TomorrowWorld, Bouckaert Farm will offer newly paved roads, vehicle camping, day parking, on-site shuttle access, and a condensed site plan. Imagine Festival founders Glenn and Madeleine Goodhand have expressed boundless excitement for this "next chapter of the Imagine Festival saga." Tickets and more information on the event's 2021 installment can be found here.
Featured image: Imagine Music Festival
Categories: News