Insomniac to host special livestream i_o tribute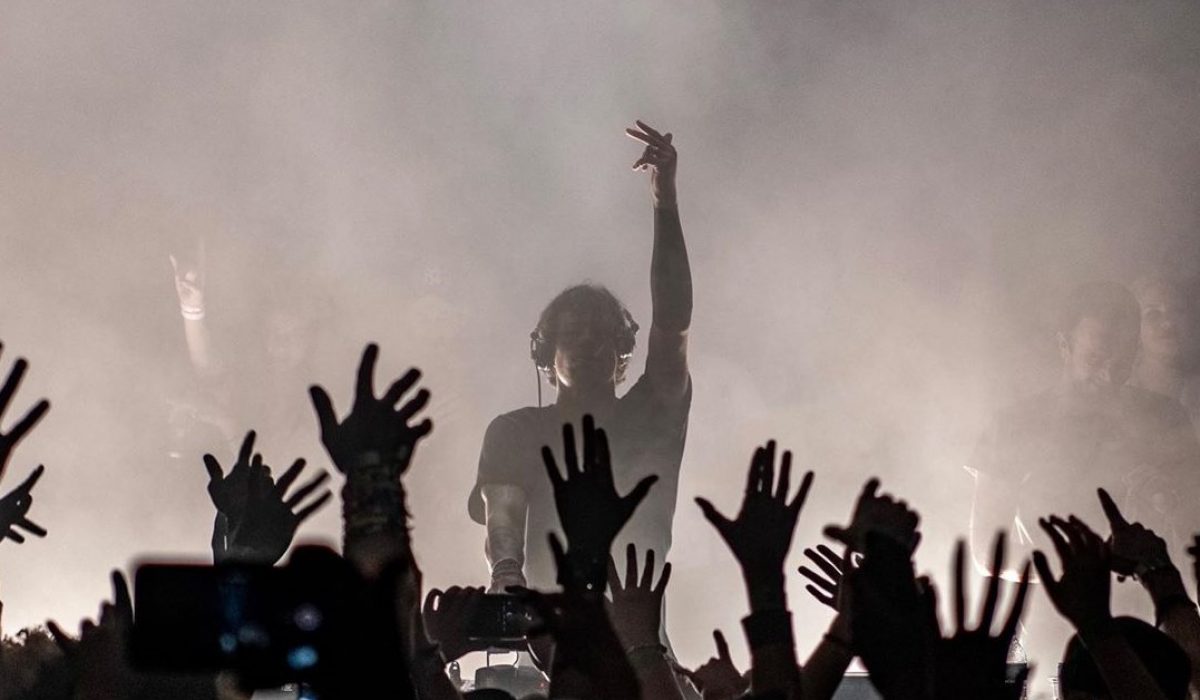 by: Dancing Astronaut Staff

Nov 27, 2020

Electronic music suffered a deafening blow earlier this week with the untimely death of one of techno's brightest talents, i_o. Lesser known as Garrett Lockhart, the beloved selector has been sorely missed since news of his death broke, with tributes pouring in as fans and peers alike continue to cope with the shock of Lockhart's sudden passing. Sadly, we'll never get to see i_o behind the decks again, though in celebration of the DJ's life and legacy, events giant Insomniac is hosting a livestream tribute that will include some of i_o's most memorable outings.
Kicking off at 7:00 p.m. PT / 10:00 p.m. EST, Insomniac will broadcast a salute to Lockhart, showing his Virtual Rave-A-Thon sets from this year, as well as his performance from EDC Las Vegas in 2019. The Armada signee and mau5trap staple had built a fervent following behind his unique perspective on techno and tech house so bring black, smoke them if you got them, and tune in ready to celebrate i_o's genre-redefining body of work.
While Lockhart's cause of death has yet to be confirmed, the social conversation surrounding the producer's death has largely gravitated to that of mental health awareness. For those struggling with their mental health, please find some key resources at the bottom of this post.
Featured image: Stephen Bondio
---
The National Suicide Prevention Lifeline's toll-free number, 1-800-273-TALK(8255), is available 24/7. 
The Crisis Text Line is a free text-message service that provides 24/7 support. Text a message to 741-741 to connect with a trained crisis counselor immediately.
Resources from the NSPL are available online, here. 
Resources from the American Foundation for Suicide Prevention (AFSP) can be found, here.
The Substance Abuse and Mental Health Services Administration's (SAMHSA) National toll-free Helpline is available 24/7 and can be reached at 1-800-662-HELP (4357)
Categories: News