Jad Halal Teams Up With Cafe De Anatolia For A DJ Live Set Shot In Citadel Smar Jbeil, Lebanon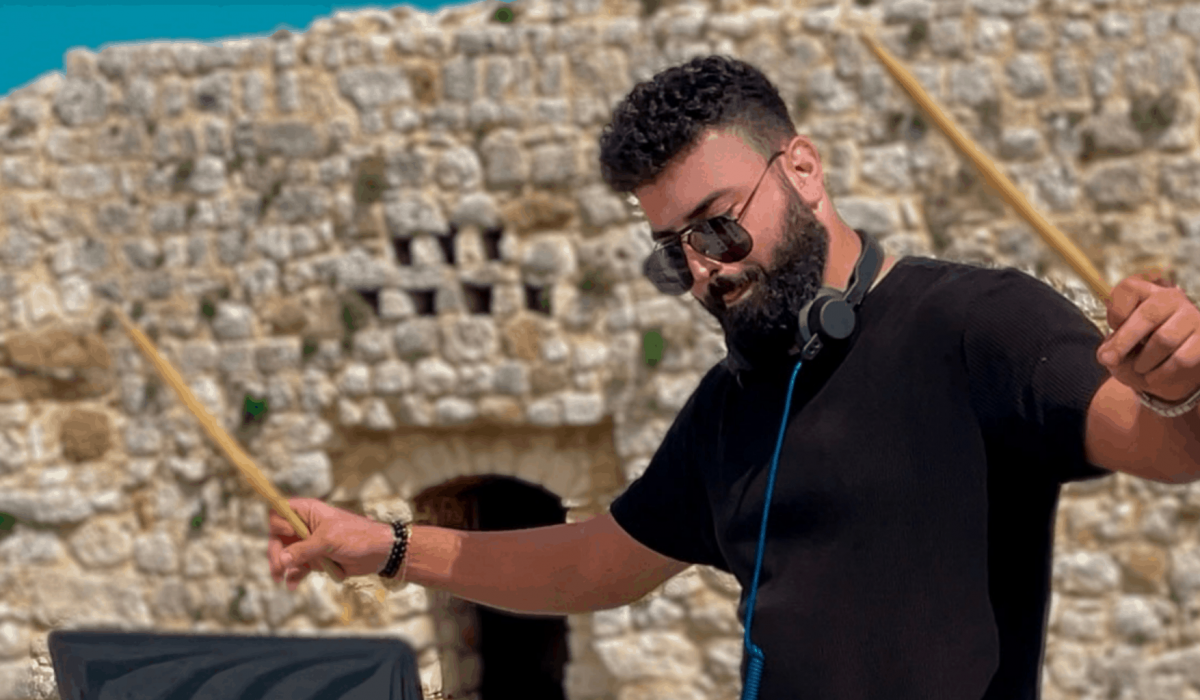 With productions ranging from oriental deep house, organic house, afro and progressive house to ethnic downtempo, Jad Halal is without a doubt one of the fastest rising talents on our radar. The Lebanese producer kicked off his career in 2017, and through his dedication and consistency has managed to build an impressive discography, filled with exciting remixes and originals, released on labels such as Cafe De Anatolia, AODION Records, Believe Records, Immerse Records, Juicy Music, Label Worx, Beirutish Records and Hotmind Records.
On top of boasting an impressive catalog of organic and forward-thinking gems, Jad Halal is widely known for his live performances, that often include live elements, as well as his worldwide DJ shows. Back in 2020 Jad Halal teamed up with fellow artist Andre Soueid to share an short yet sweet live DJ set from Jabal Al Arbaeen in Lebanon, that inspired many fans to donate to the Red Cross of Beirut, while now, he is back with yet another stunning set in collaboration with Cafe De Anatolia, this time shot in Citadel Smar Jbeil, Lebanon.
Filled with over 50 minutes of exciting oriental and downtempo house gems, Jad Halal's latest live DJ set showcases the artist and performer at his best. The talented artist plays a lot of fan-favourite gems from the likes of Ben Beckman, Tot, Anis Karek and many more, while also teasing three tracks from his upcoming EP with Cafe De Anatolia, set to come out very soon. As Jad Halal shares:
"About a month ago I had a very important meeting with Rialians On Earth and Billy Esteban discussing Cafe De Anatolia's future projects and collaborations. We decided that we need to make another set here at Citadel Smar Jbeil in Lebanon mostly because Cafe De Anatolia's fans loved the first two I had on their YouTube Channels. It was a huge challenge to do the set, with the current situation we are all in and the crisis my home town is facing, despite all that, I wanted to show some positivity and spread better energy through my music. My latest collaboration with Cafe De Anatolia is really exciting to me, had a blast recording my latest DJ set, that features my EP of 3 tracks Tourab, Amonioum Nitrate and my remix on Anis Karek's "Rhim" track, all of them are aggressively energetic, blending electronic sounds with middle eastern elements to create the sound that I love and the identity my listeners always support!"